The News
For the latest updates, news and competitions please scroll down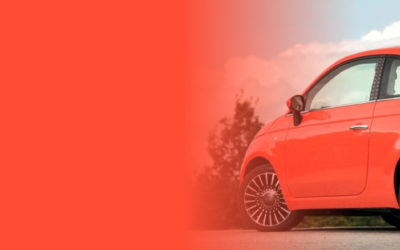 I Absolutely Love It"Thank you to Nathan and the team for sourcing my new little Fiat. I absolutely love it 🙂 Great service again on my 3rd car...
read more
Subscribe to our newsletter for your latest car information, finance offers, new arrivals and industry updates.
Don't worry, we don't spam.