10 Out Of 10 – Aston Martin DBX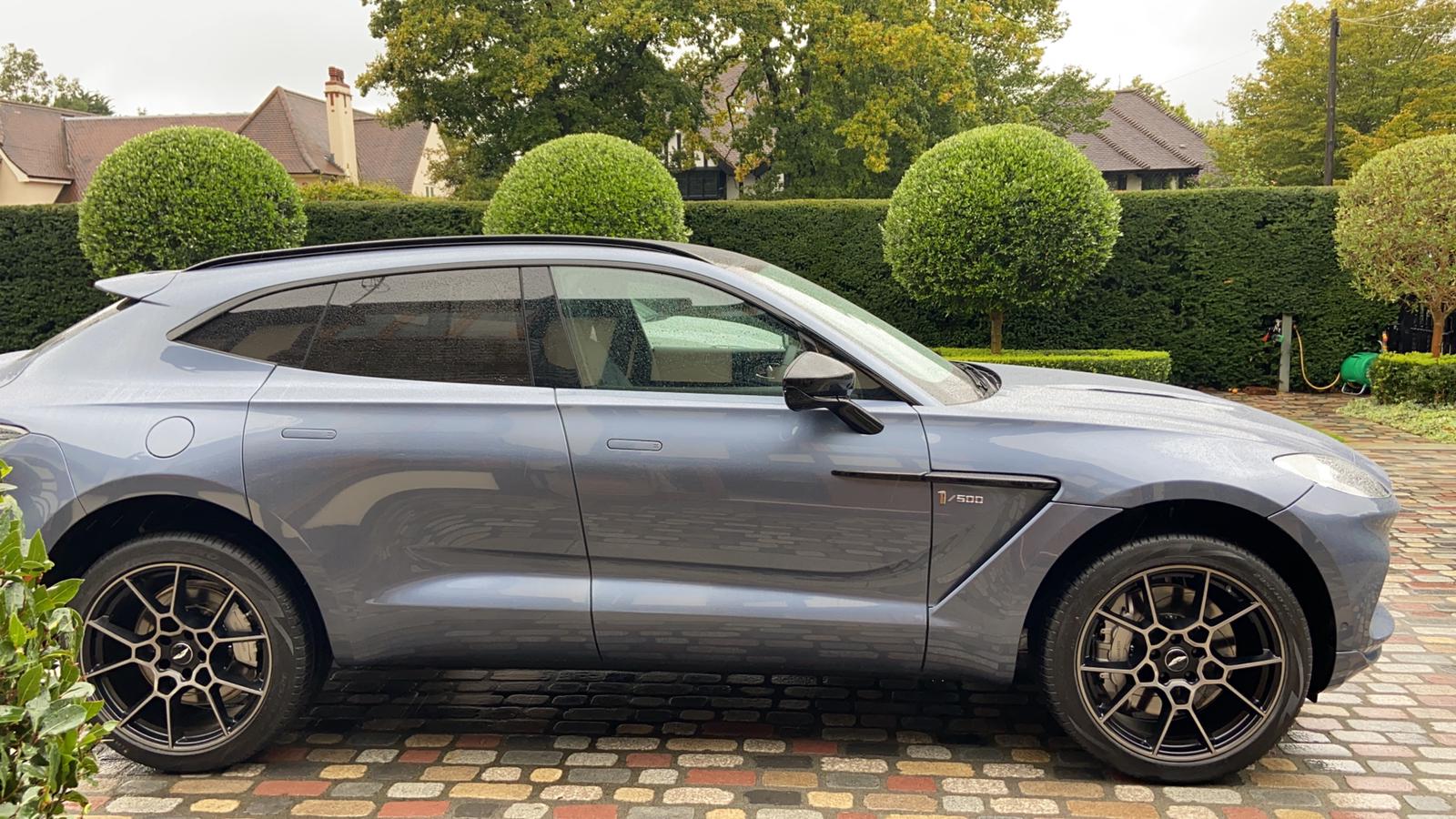 "As a long standing customer of AVS I have only ever enjoyed the immaculate service provided by a knowledgeable team lead by Richard Blakeney.
I spoke to Richard less than two weeks ago and in that time he disposed of two cars for me at great valuations and supplied me with a brand new Aston Martin DBX which by the way is an amazing car and the equal of anything made today. I would recommend AVS as a totally honest company that makes the changing of a car a pleasure and not a hassle as most dealers do."
10/10 thank you Dave S
Subscribe to our newsletter for your latest car information, finance offers, new arrivals and industry updates.
Don't worry, we don't spam.