New Arrival – Bentley Bentayga Speed W12
Adaptive Vehicle Solutions Ltd has the pleasure in offering to you Bentley's fastest SUV in the market place today… the Bentayga Speed 6.0l W12!
626bhp from a 6.0l W12 engine, 900nm of torque, 0-60mph in just 3.8 seconds a top speed of 190mph. Holy smokes!!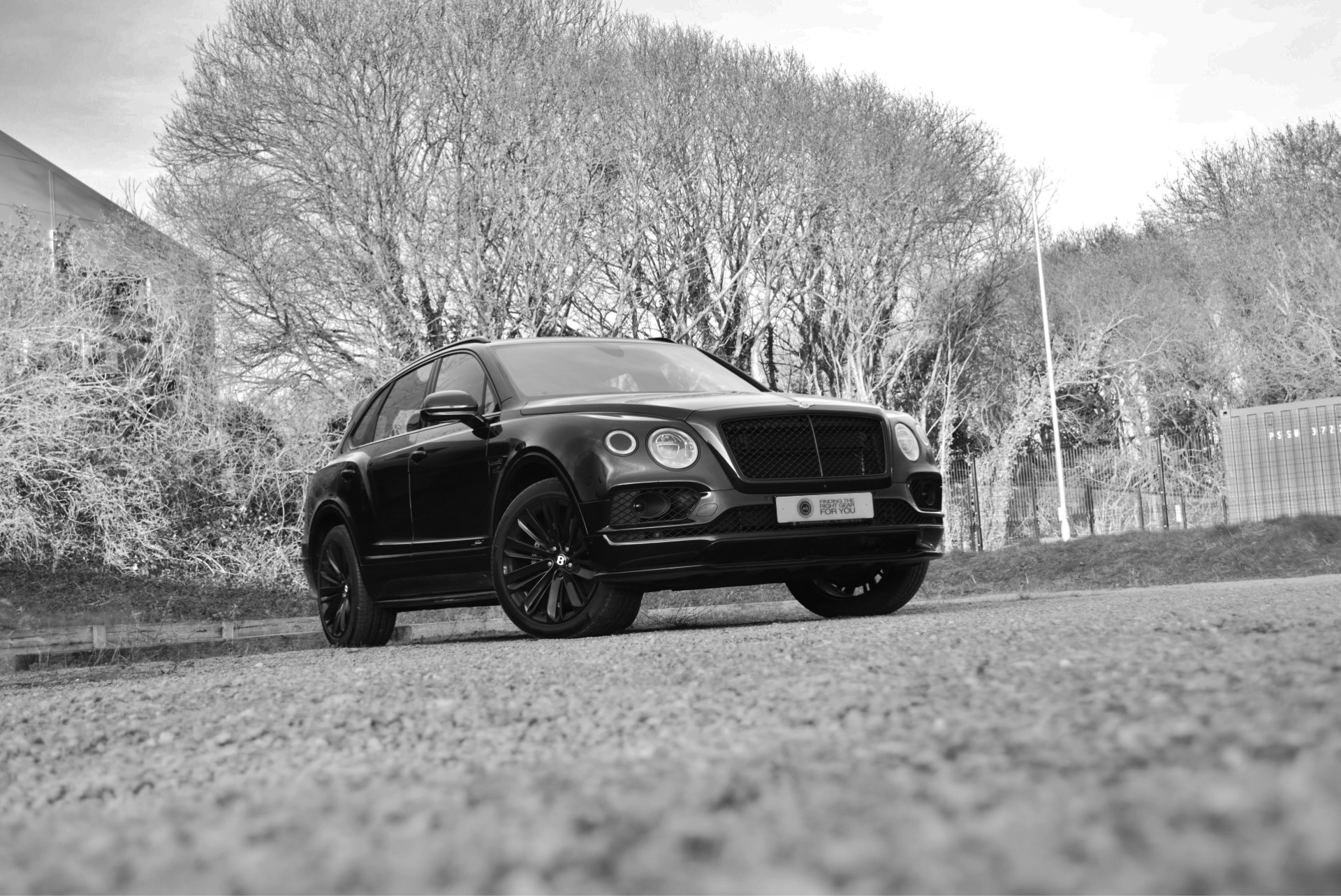 This model in particular is finished with the black exterior with onyx interior and complimenting hotspur detailing across the seats and embroidery.
One of the biggest specification models we have come across includes the following features, centenary specification, blackline specification, City safeguard, park assistance, pedestrian warning, reverse traffic warning, top view camera, touring specification and much more.
For further information please contact us on 02920 761919 or email us using info@avsvehicles.com.