Another Amazing Deal – Ford Ranger Thunder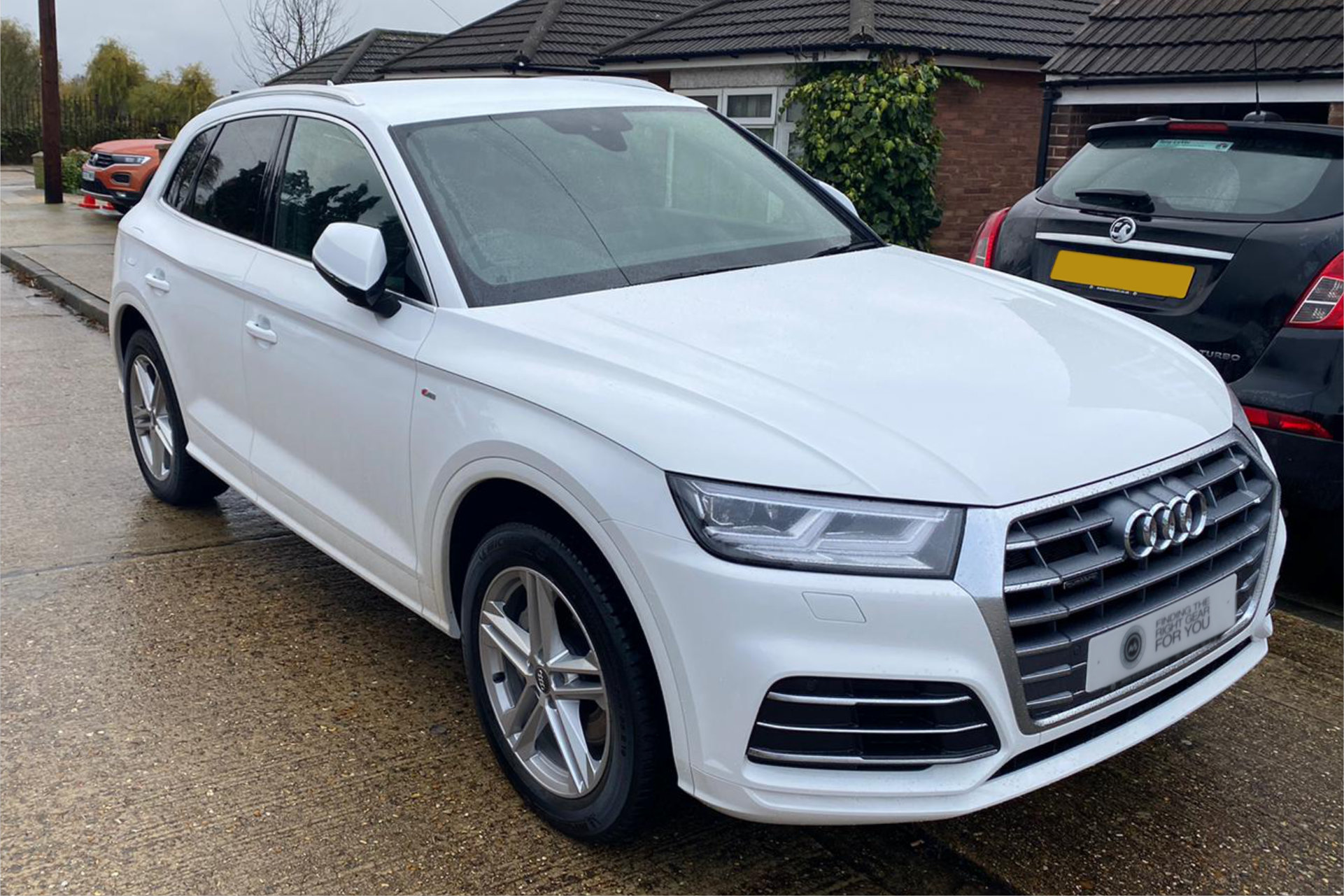 "Many thanks to Richard and the team at adaptive for helping me in acquiring my new hybrid Q5.
First time dealing with these guys but can highly recommend their service. Lots of help and guidance on choosing the right car for myself as it's a company car and this vehicle is very kind on BIK.
If you're looking for new vehicle either for personal use or company use then look know further than to Adaptive Vehicle Solutions.
Great, friendly service and all done in very quick time"
Scott Ritchie
Richburns Ltd
Subscribe to our newsletter for your latest car information, finance offers, new arrivals and industry updates.
Don't worry, we don't spam.