New Pictures Live
BMW M4 Competition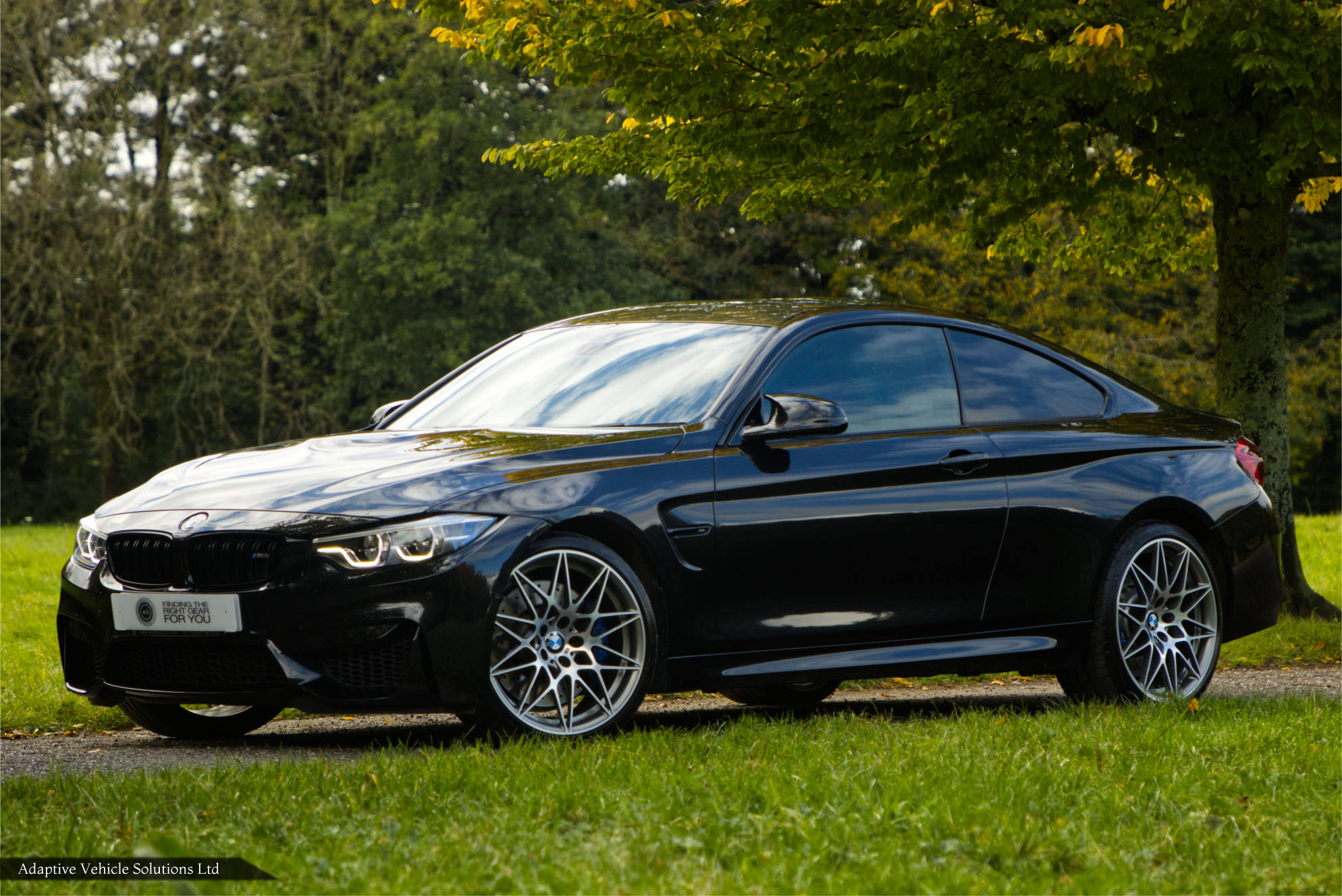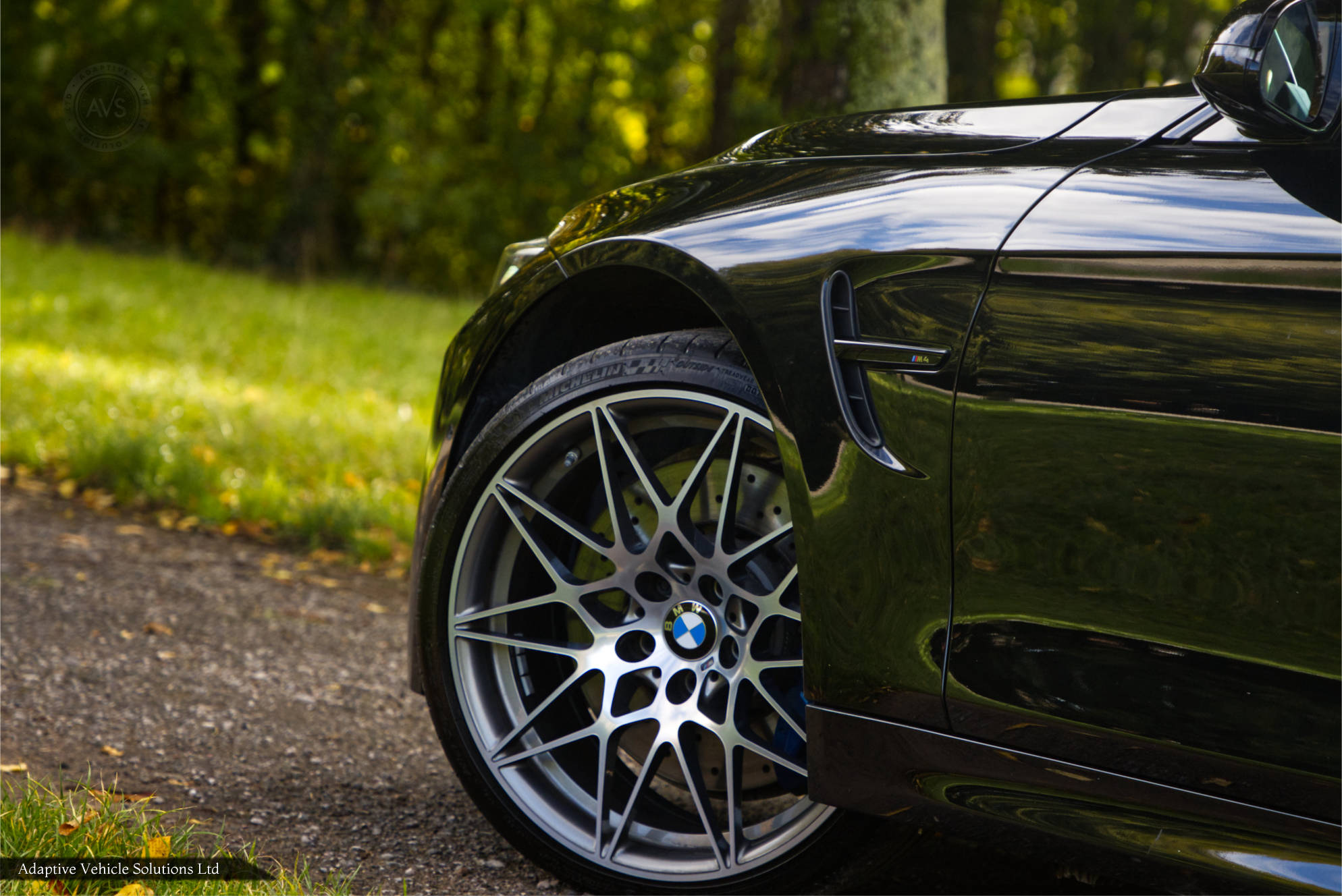 The new pictures of our BMW M4 Competition Coupe are live now, this low mileage 2018 registered M4 benefits from a host of additional features including the desirable Carbon Fibre roof, upgraded Competition "Star Style" alloy wheels, professional navigation system and upgraded carbon fibre interior finish.
Full information and gallery of images are available by clicking the button across.
Subscribe to our newsletter for your latest car information, finance offers, new arrivals and industry updates.
Don't worry, we don't spam.