Coming Soon – Tesla Model X 100D
As they say,
"The wheel's never stop turning"
.
So soon after selling our Model X 90D to a new client we have no secured a Tesla Model X 100D and awaiting delivery to our HQ in Cardiff.
A little more information
Registered in December 2017 on a 67 plate, this model in particular is finished in obsidian black metallic with a complimenting 6 seat black leather interior.
Please find below a small selection of images for your perusal: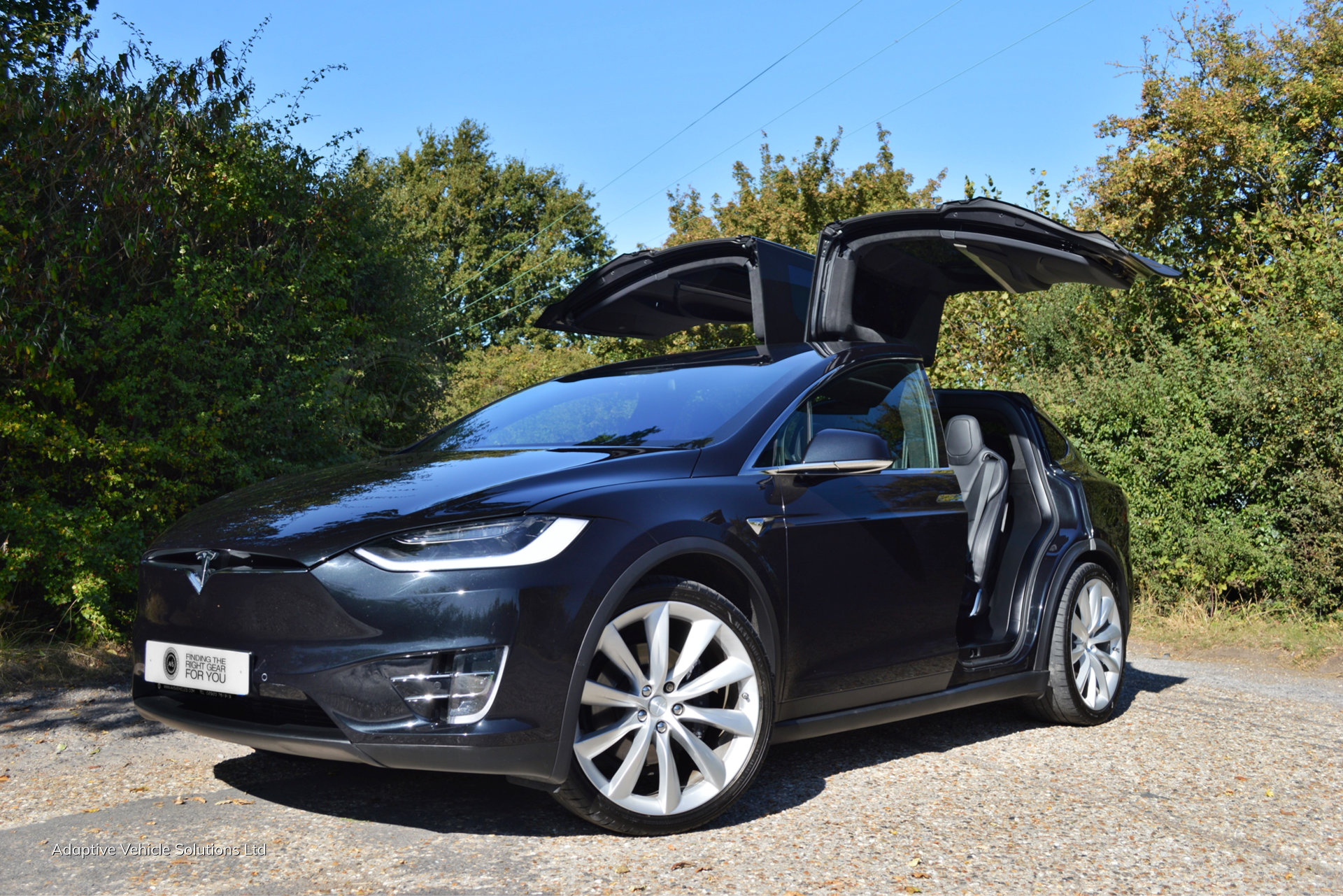 A host of additional features include the upgrade 22-inch turbine alloy wheels in silver, 6 seats with easy access to the rear and free supercharging capability and the required charging cables.
Don't be fooled by the lack of buttons, controls or knobs in the interior for the 17-inch central screen is a technological haven which can be used by anyone. A full touchscreen including drag and swipe functions, access to features including the enhanced autopilot system, very popular toybox facility and even arcade games (who remembers Asteroids?).
Elon Musk wasn't all business when building the Tesla Model X, what is life without a little fun along the way?
For full details of this vehicle, please click the button to the right or if you wish to speak to one of our sales consultants, please don't hesitate in contacting us on 02920 761919 or info@avsvehicles.com.