New Pictures For Ferrari Friday
Ferrari Portofino 3.9l V8 Convertible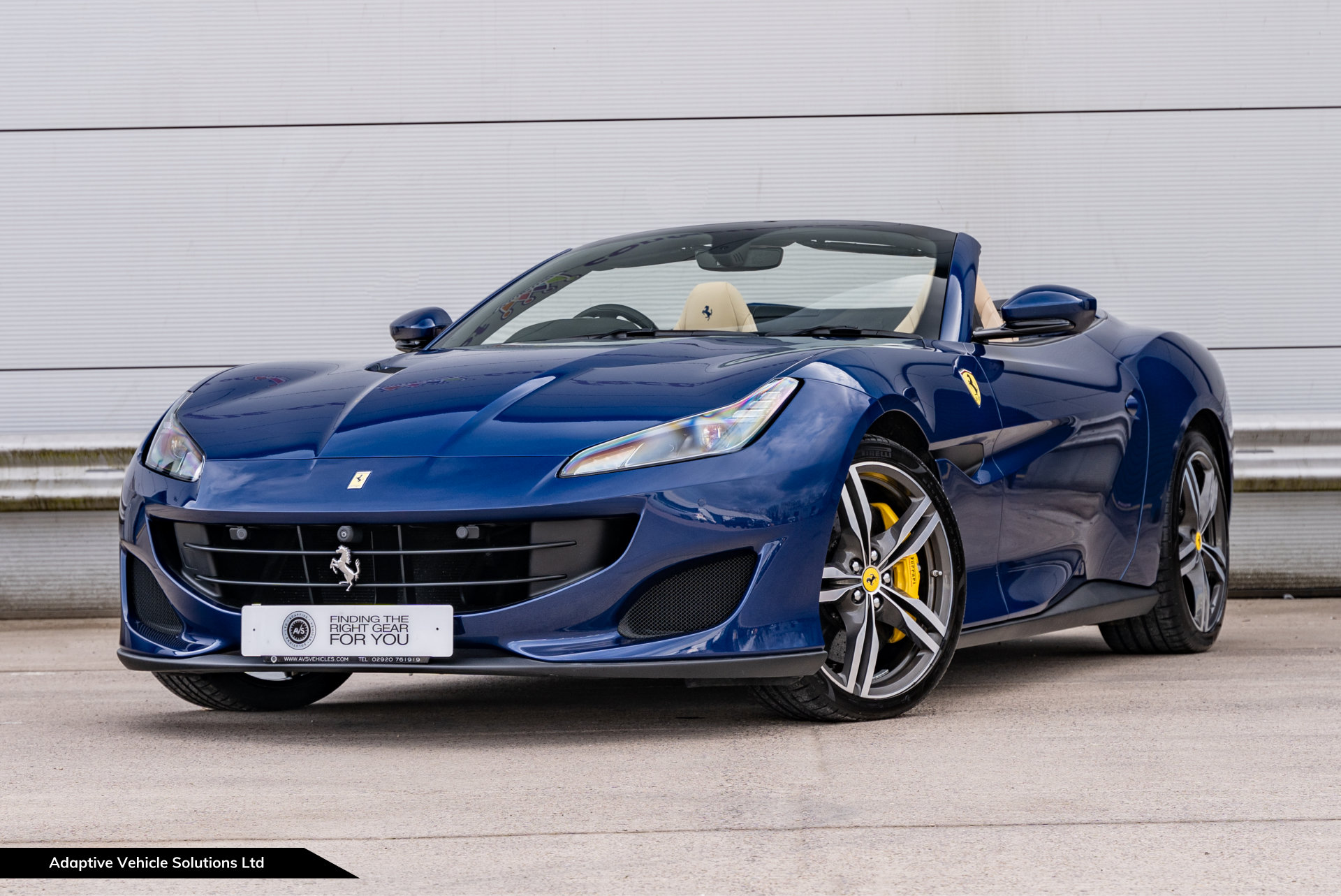 New pictures are available of the beautiful Ferrari Portofino we have for sale in Cardiff. The garaged Portofino looks gorgeous in the sunlight emphasising the Blu Tour De France finish and Sabbia Leather interior compliments the finish furthermore. Used sparingly, this Ferrari only has 4800 miles of use since being registered and is available for immediate contactless delivery.
Subscribe to our newsletter for your latest car information, finance offers, new arrivals and industry updates.
Don't worry, we don't spam.