Hot Hatch Sold
Toyota GR Yaris
Upgraded BHP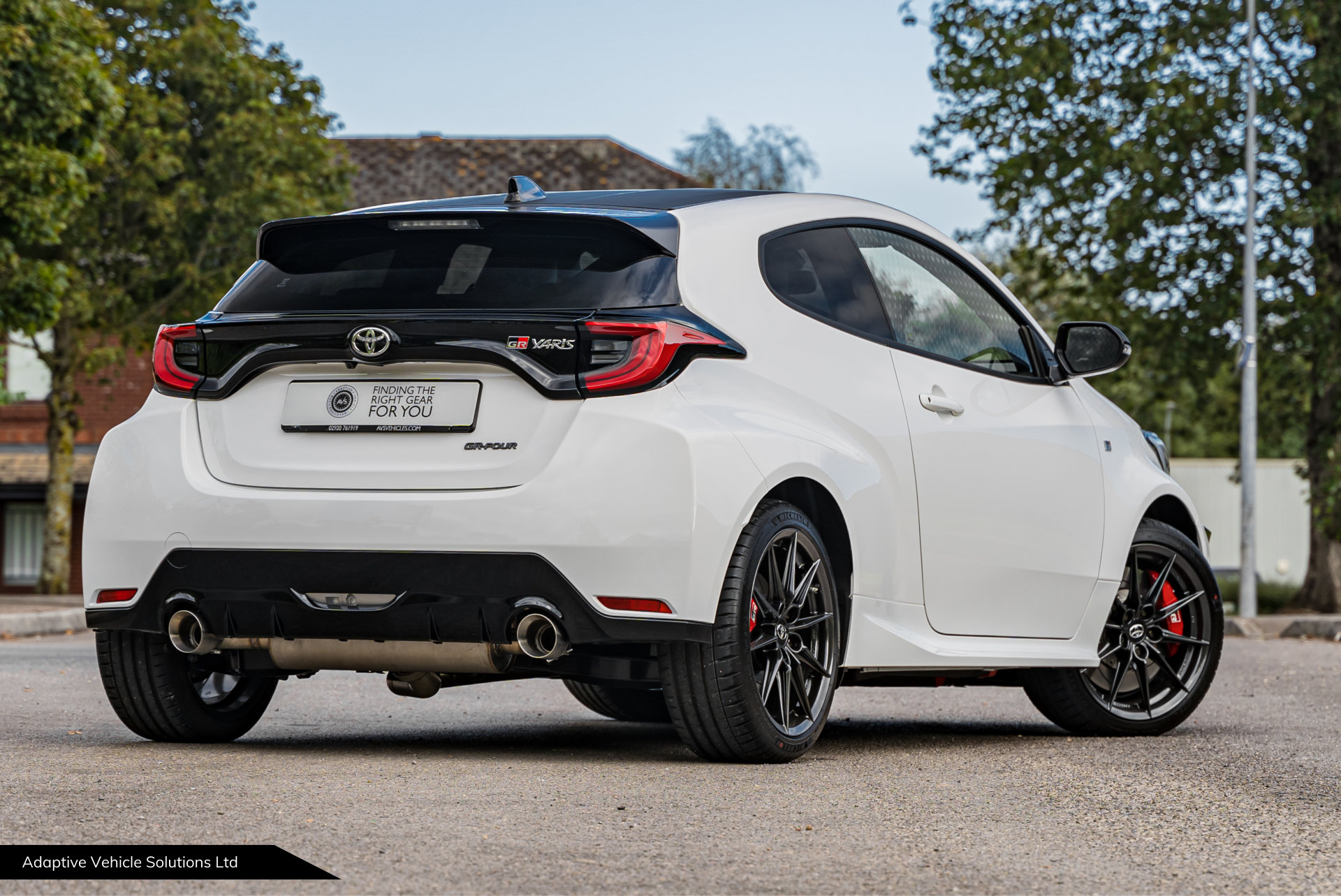 The pocket rocket Toyota GR Yaris has now sold and is off to a new home. We are sure the new owner will enjoy the new vehicle and the upgrades it now benefits from!
If you are looking for something similar please don't hesitate in contacting us using the following formats:
Phone: 02920 761919
Email: info@avsvehicles.com
WhatsApp: 07989 746456
Subscribe to our newsletter for your latest car information, finance offers, new arrivals and industry updates.
Don't worry, we don't spam.