Massive Specification
Audi RS6 Vorsprung
Vossen Wheels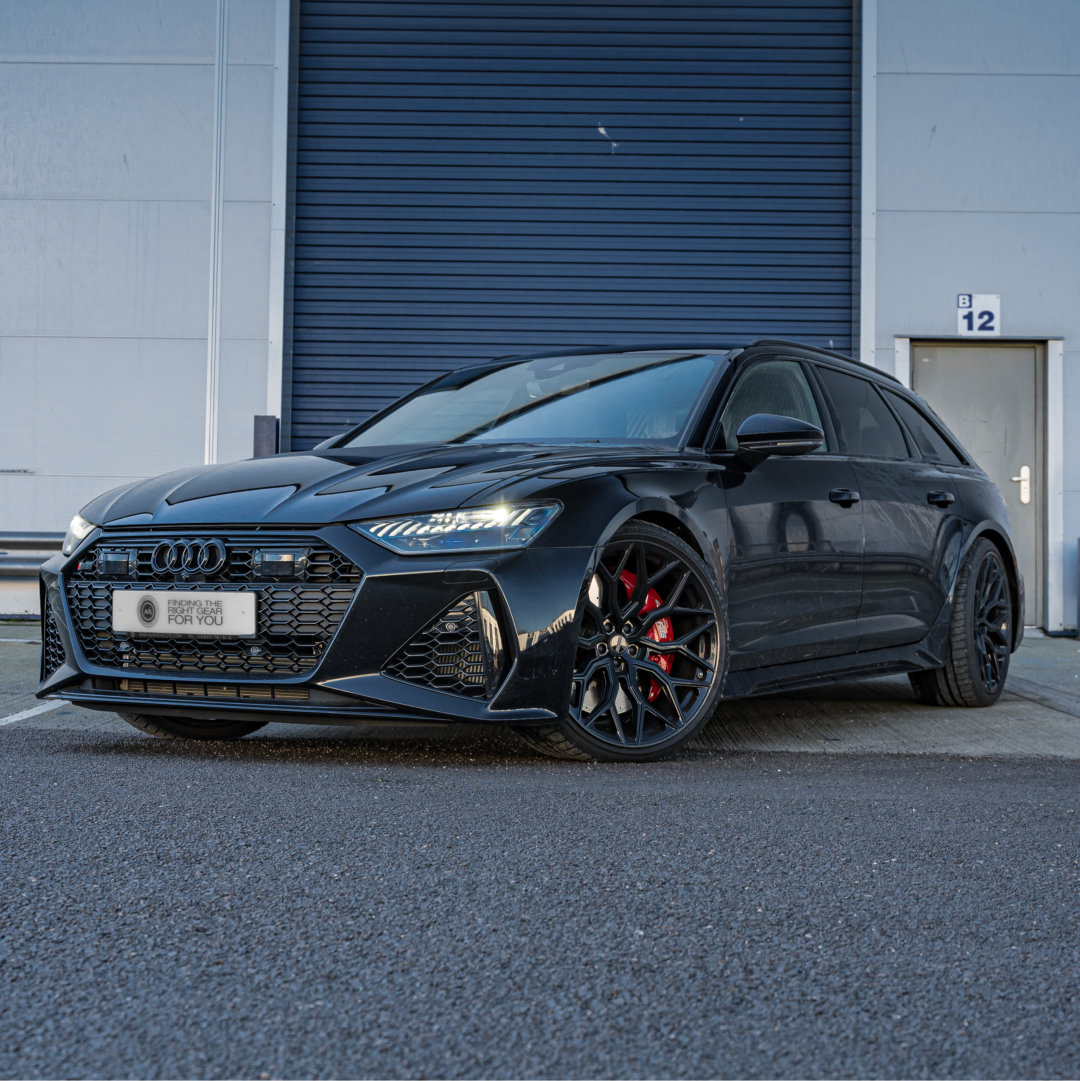 Part exchange Audi RS6 Vorsprung with Vossen wheels #sold before hitting the website! Arguably the best all-rounder car out there, would you agree?
Fortunately the next batch of vehicles will be arriving from the end of January 2022, contact us using the following methods for further information:
Website: https://avsvehicles.com/
If you are looking for something similar please don't hesitate in contacting us using the following formats:
Phone: 02920 761919
Email: info@avsvehicles.com
WhatsApp: 07989 746456
Subscribe to our newsletter for your latest car information, finance offers, new arrivals and industry updates.
Don't worry, we don't spam.