An Incredible Specification
Lamborghini Huracan LP610-4
Includes Full Aero Kit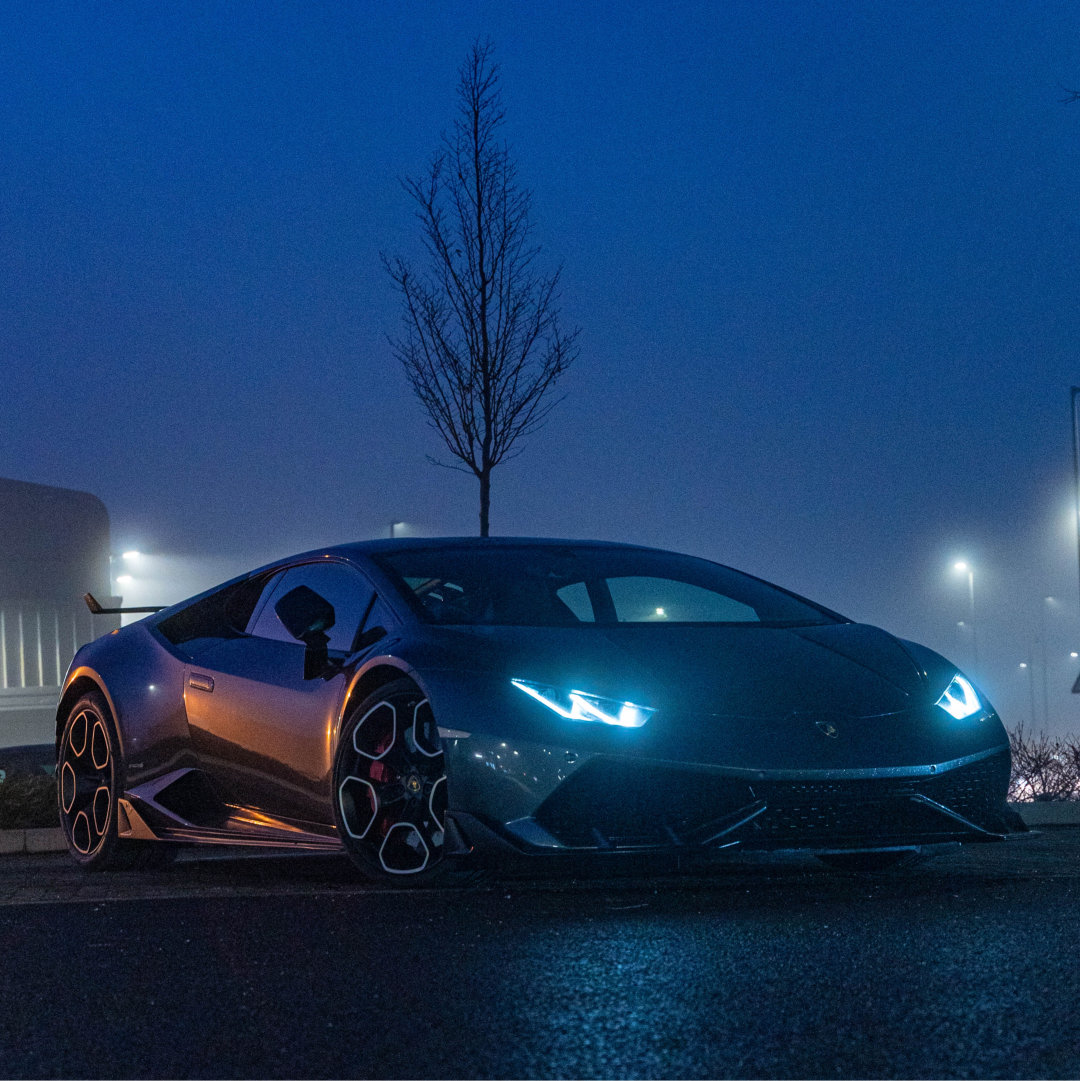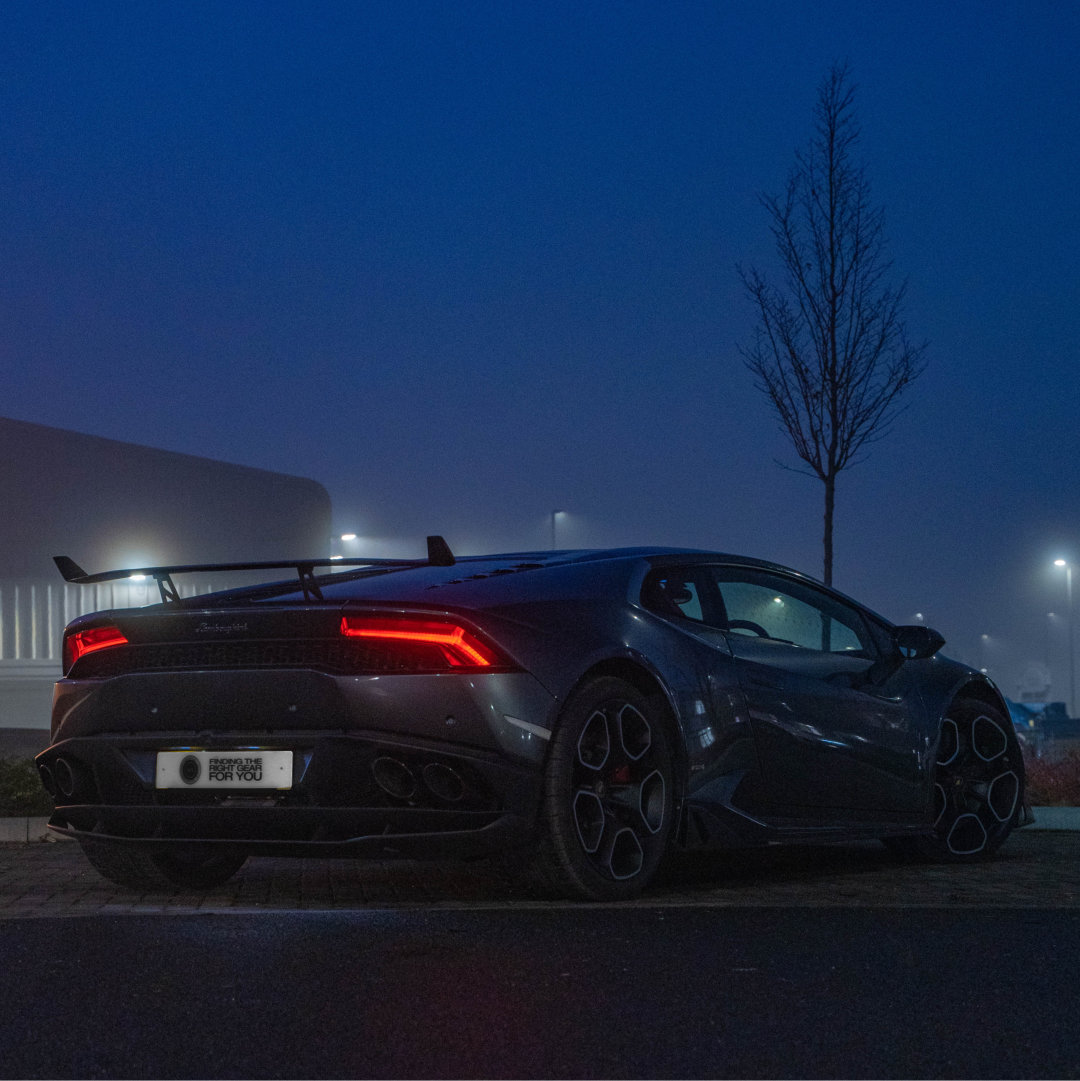 This incredible piece of engineering was sold before hitting the Adaptive Vehicle Solutions Ltd website and delivered yesterday evening, the Lamborghini Huracan LP610-4 Coupe with a full aero kit! Low mileage example with an additional front splitter, rear spoiler, side skirts and front lifting axle.
Subscribe to our newsletter for your latest car information, finance offers, new arrivals and industry updates.
Don't worry, we don't spam.