21st Birthday Present – Range Rover Evoque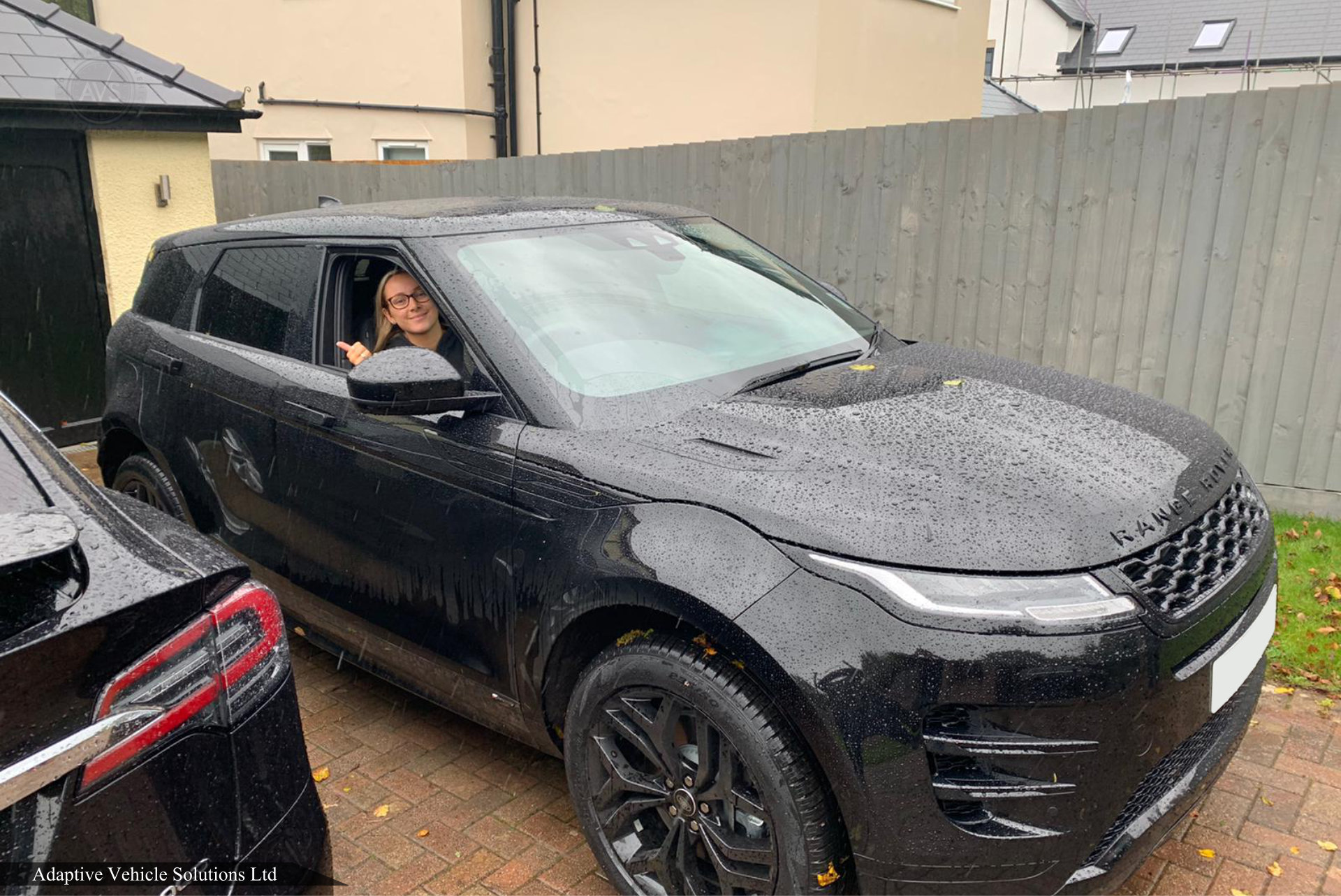 "What can I say Richard has absolutely knocked it out of the park again with a new car for my daughters 21st.
I seriously can not recommend Richard at AVS highly enough he has succeeded where literally everyone else has failed. A true gentleman of the industry. I've lost count of the vehicles Richard has sourced for me and my business every time he has exceeded my expectations and still continues to do so thank you Rich once again"
Thanks Mark
Subscribe to our newsletter for your latest car information, finance offers, new arrivals and industry updates.
Don't worry, we don't spam.