Sunset Arrival
Bentley Continental GTC V8
Mulliner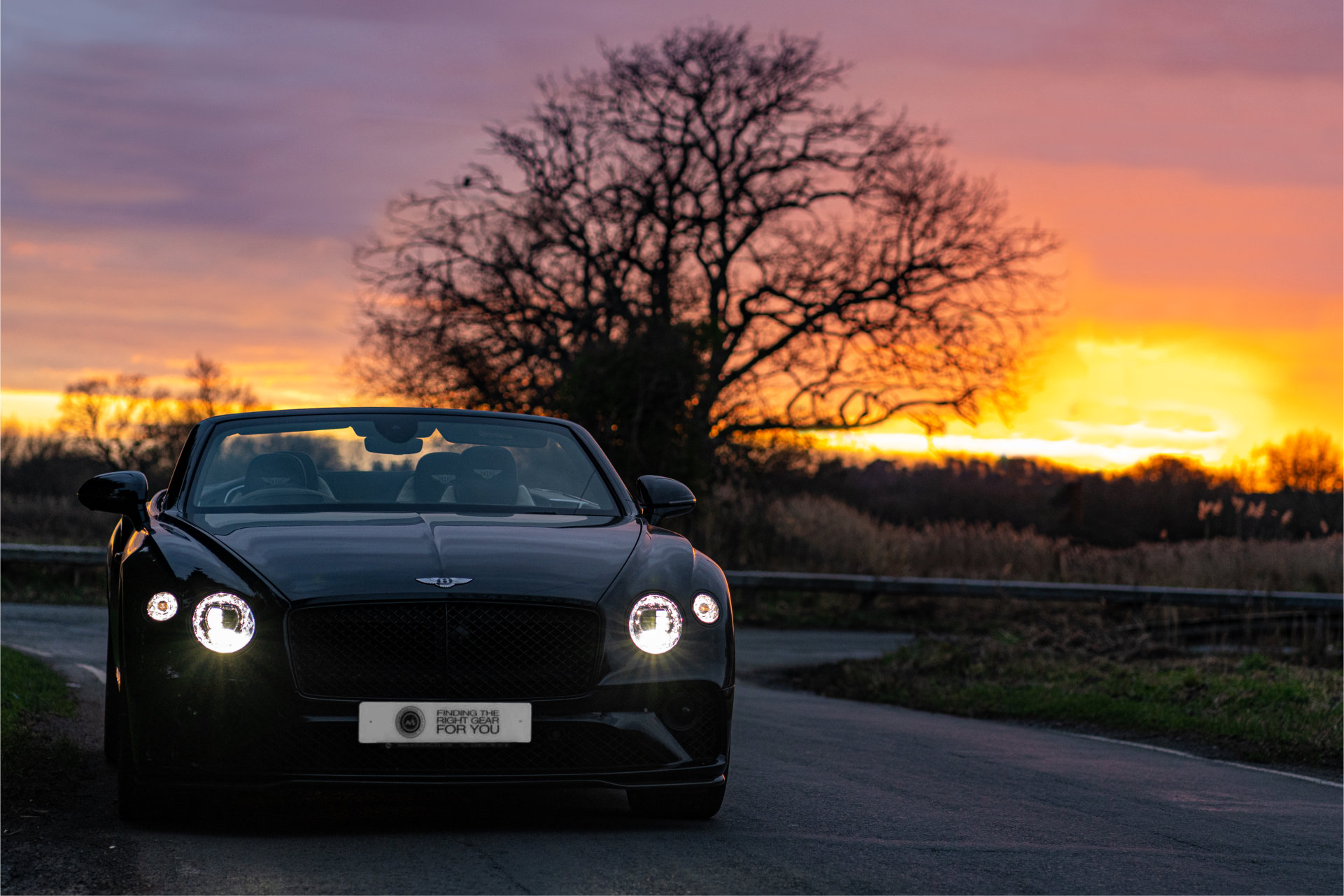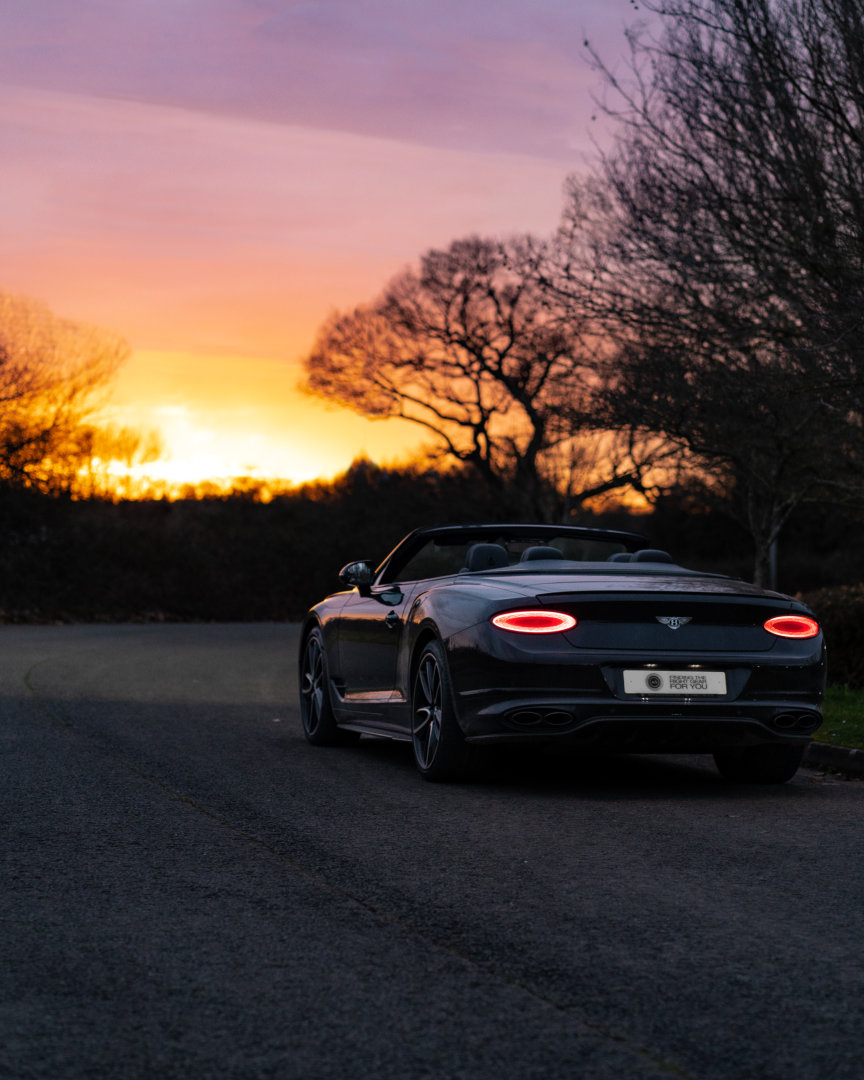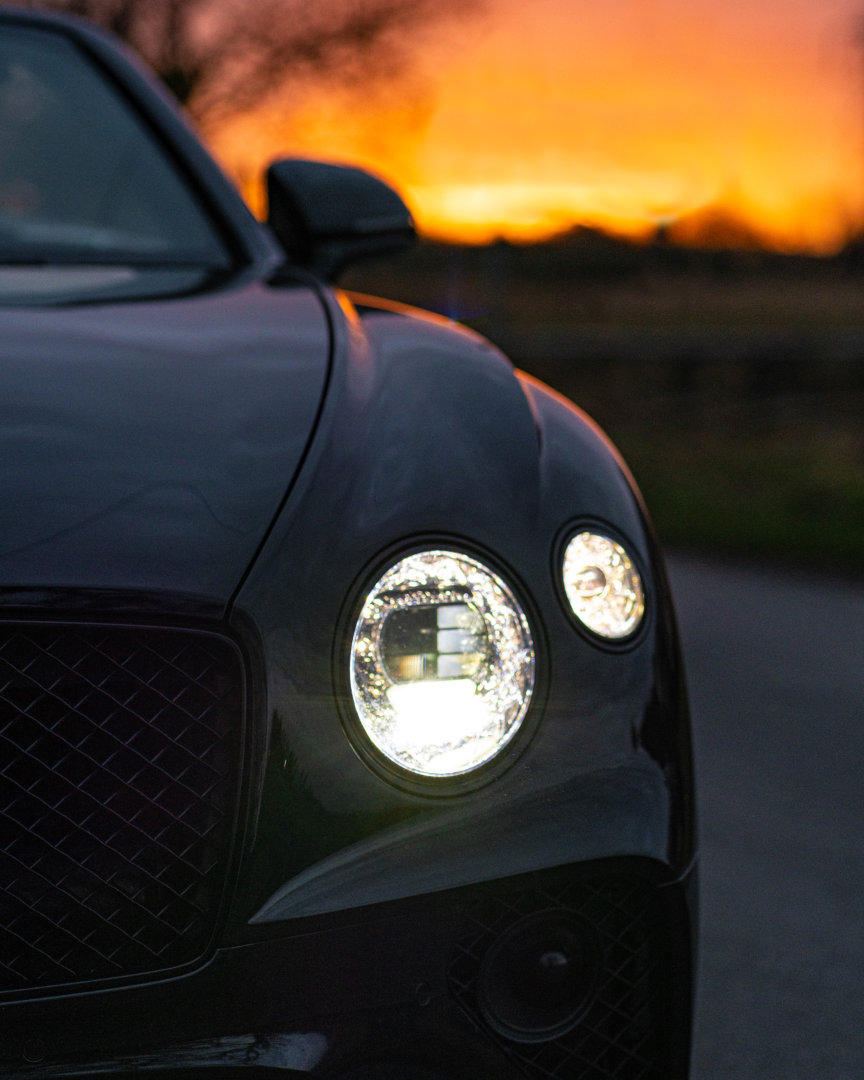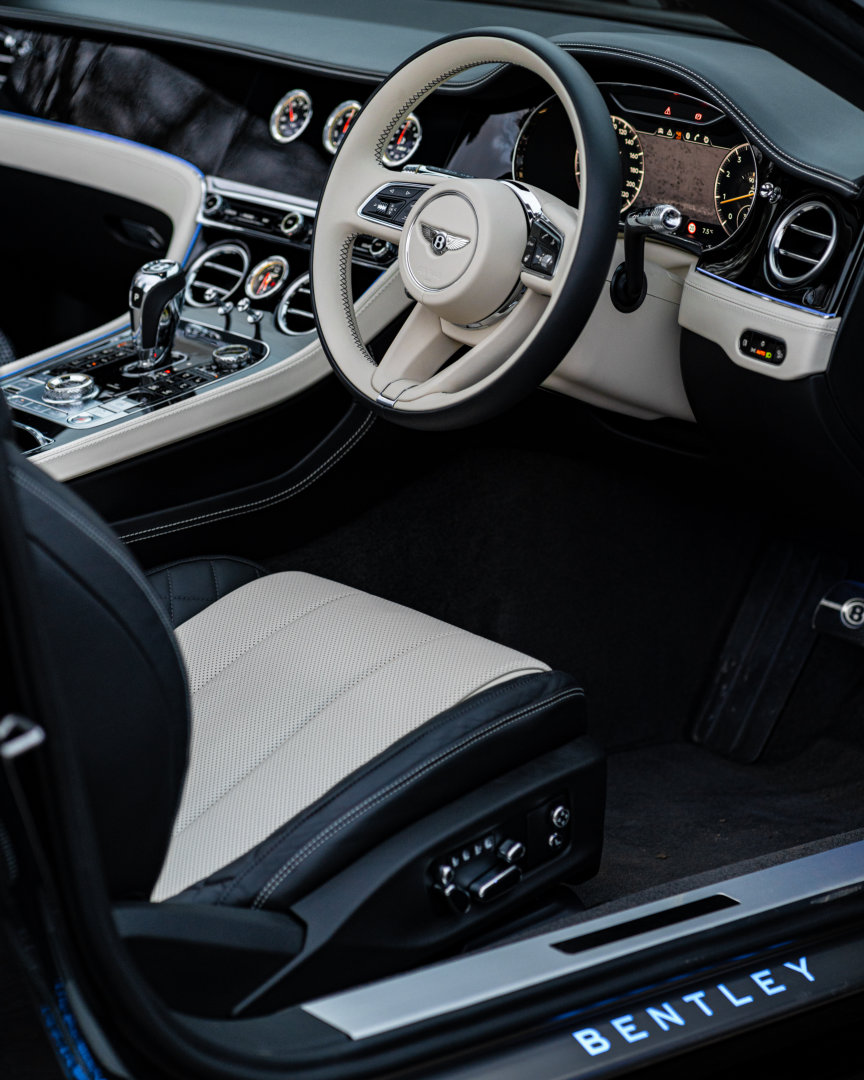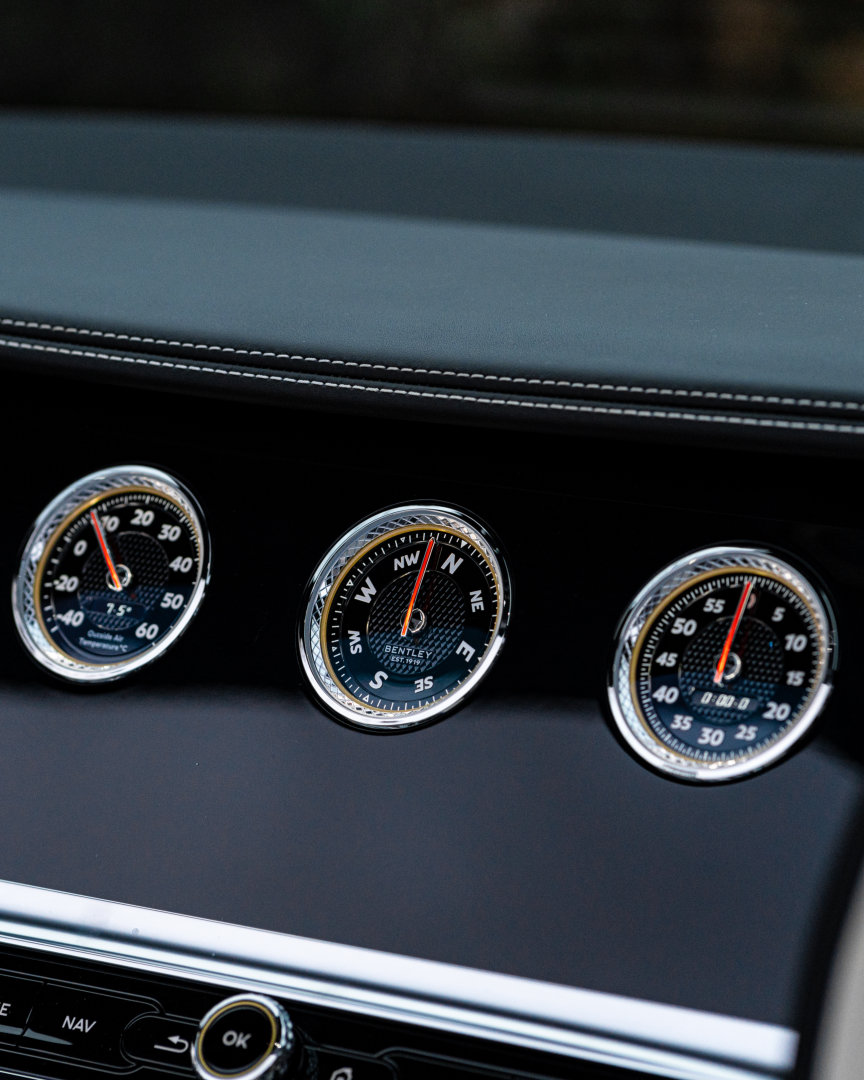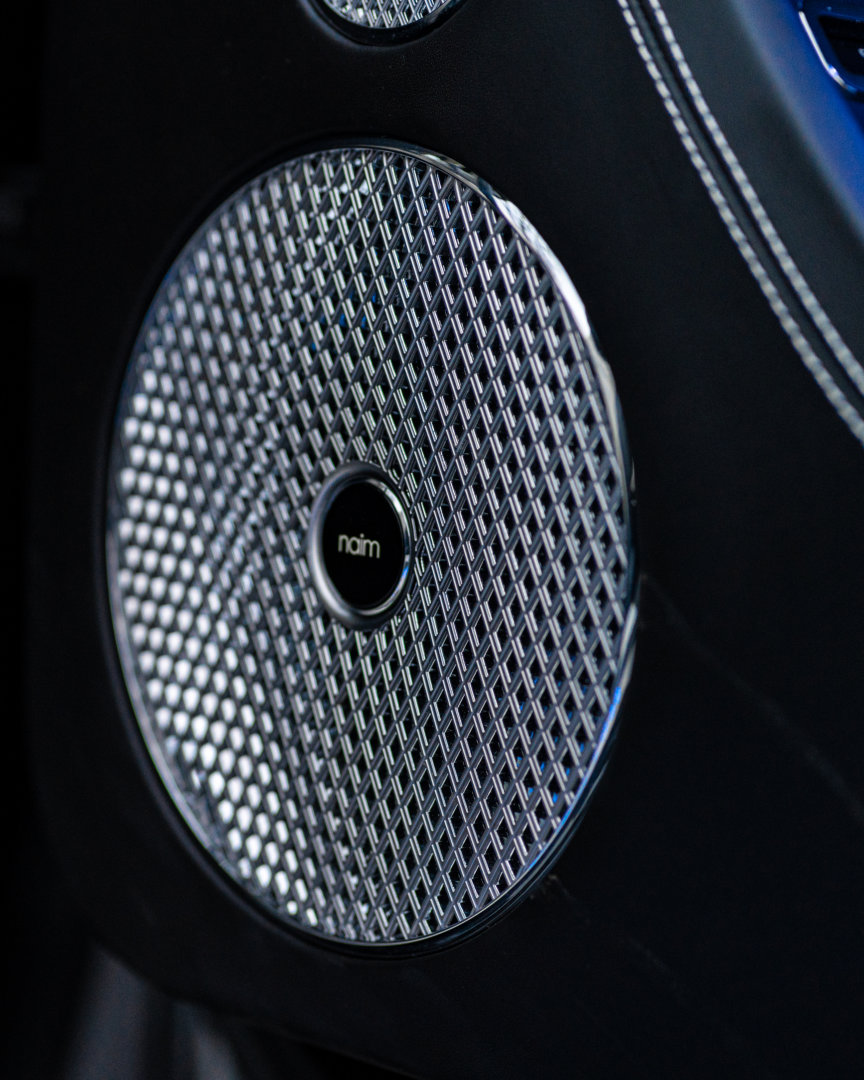 Our latest arrival is an incredible specification 2021 (71) Bentley Continental GTC with the important Mulliner Driving Specification and polished edge wheels, Exterior carbon fibre design, Front seat comfort specification and Touring specification.
Already under offer, this vehicle may not even land on our website but it is just too beautiful to not share.
Subscribe to our newsletter for your latest car information, finance offers, new arrivals and industry updates.
Don't worry, we don't spam.