Rare Lotus Exige S – Under Offer
Rare Lotus Exige S Roadster Now Sold
After many enquiries our Lotus Exige S is now under offer with a view to buy. The rare automatic (1 of 15 of the era) is undergoing its final preparation, freshly serviced and a 12 month MOT applied.
After receiving a request to view the Lotus Exige S Roadster outside of our normal operating hours, Richard was able to appraise the part exchange and come to an agreement. With completion due late next week we cannot for the client to take ownership of their new vehicle.
Furthermore, this Lotus Exige benefits from some incredible upgrades including Komotec EX430 engine upgrade, Quaife limited slip differential and Komotec upgrade brakes.
Please don't hesitate to contact us now if you wish to source a new vehicle, underwrite a part exchange valuation or finance quotation.
Alternatively, if you have funding secured please let us know and we can liaise on your behalf saving you time.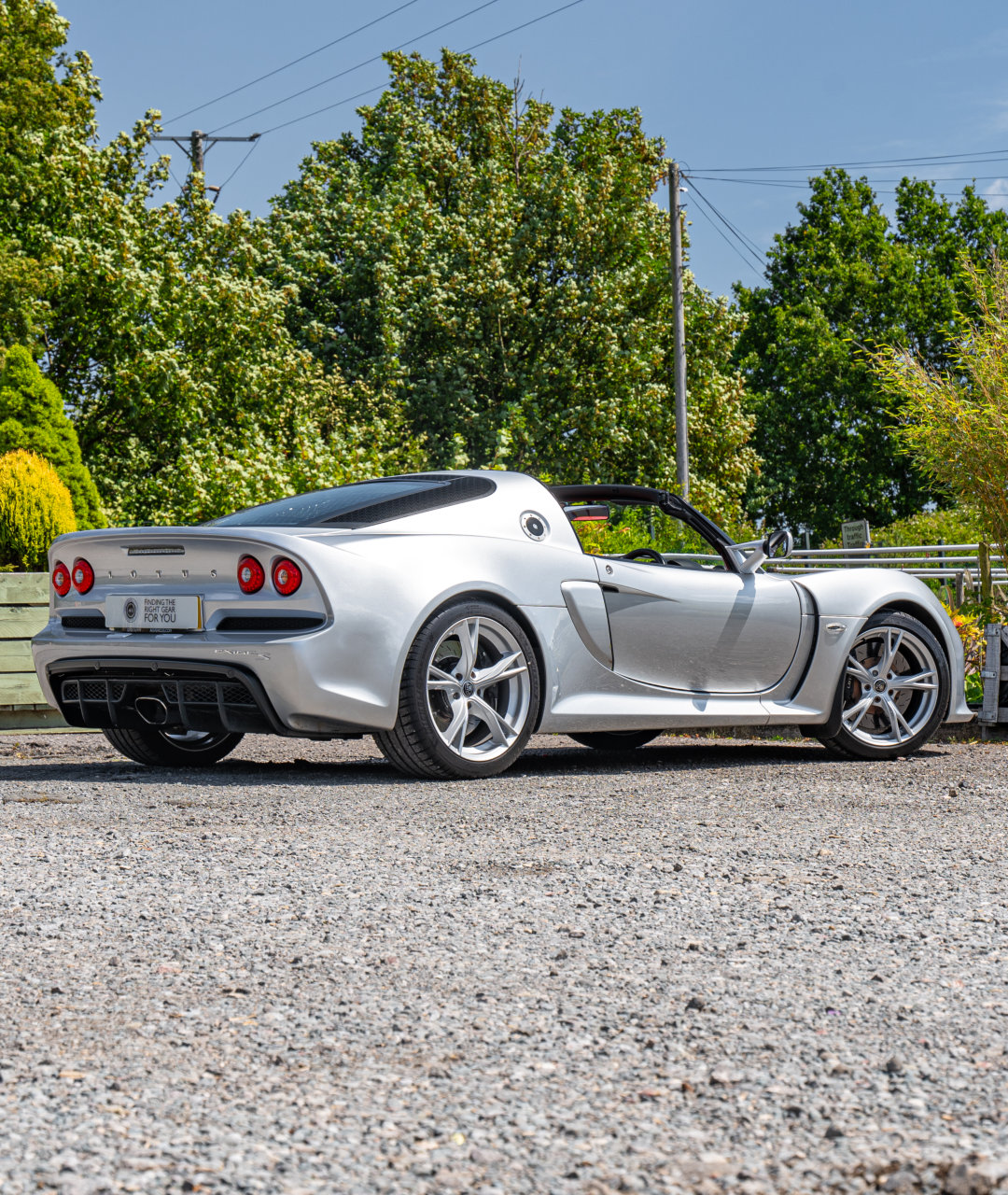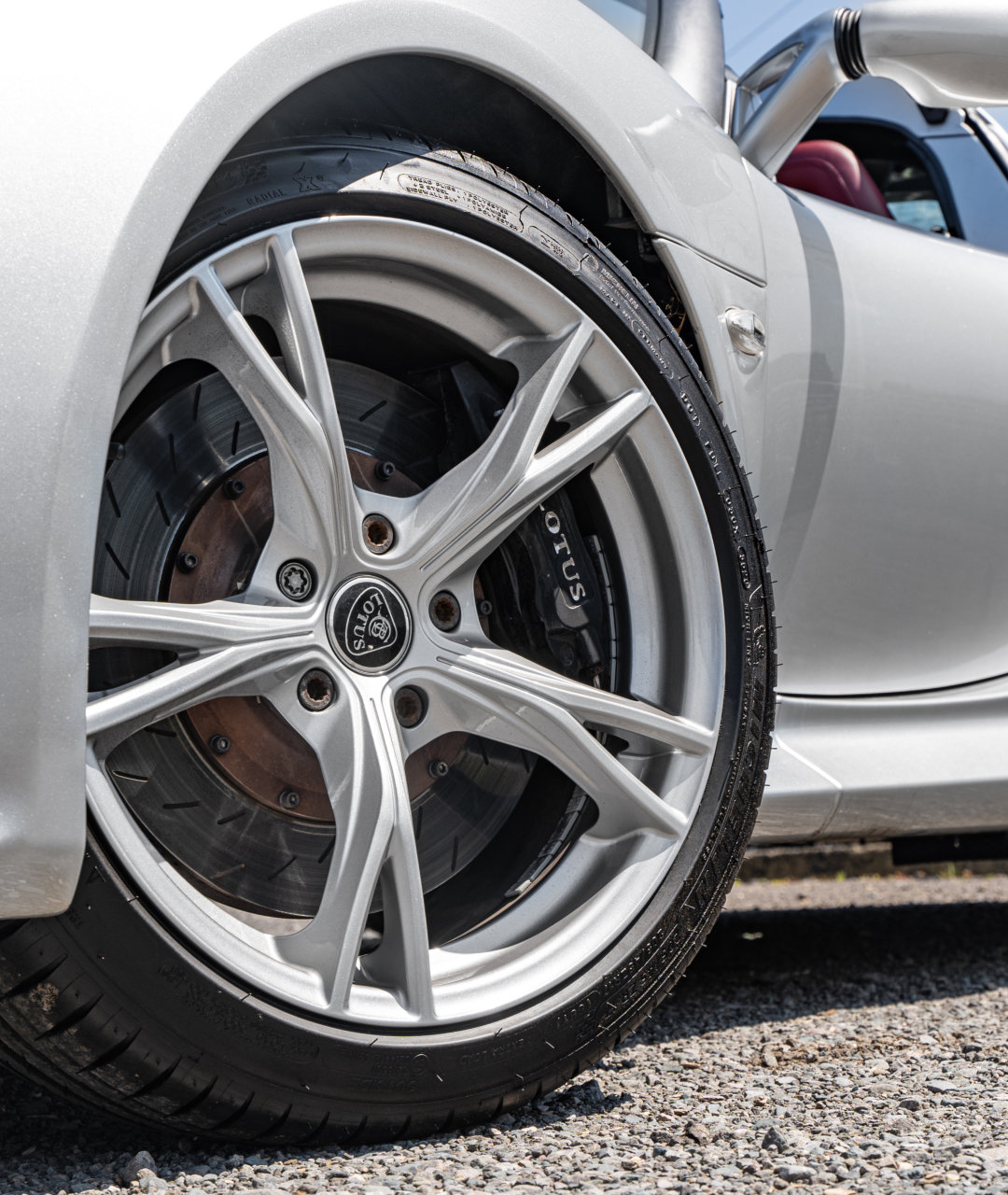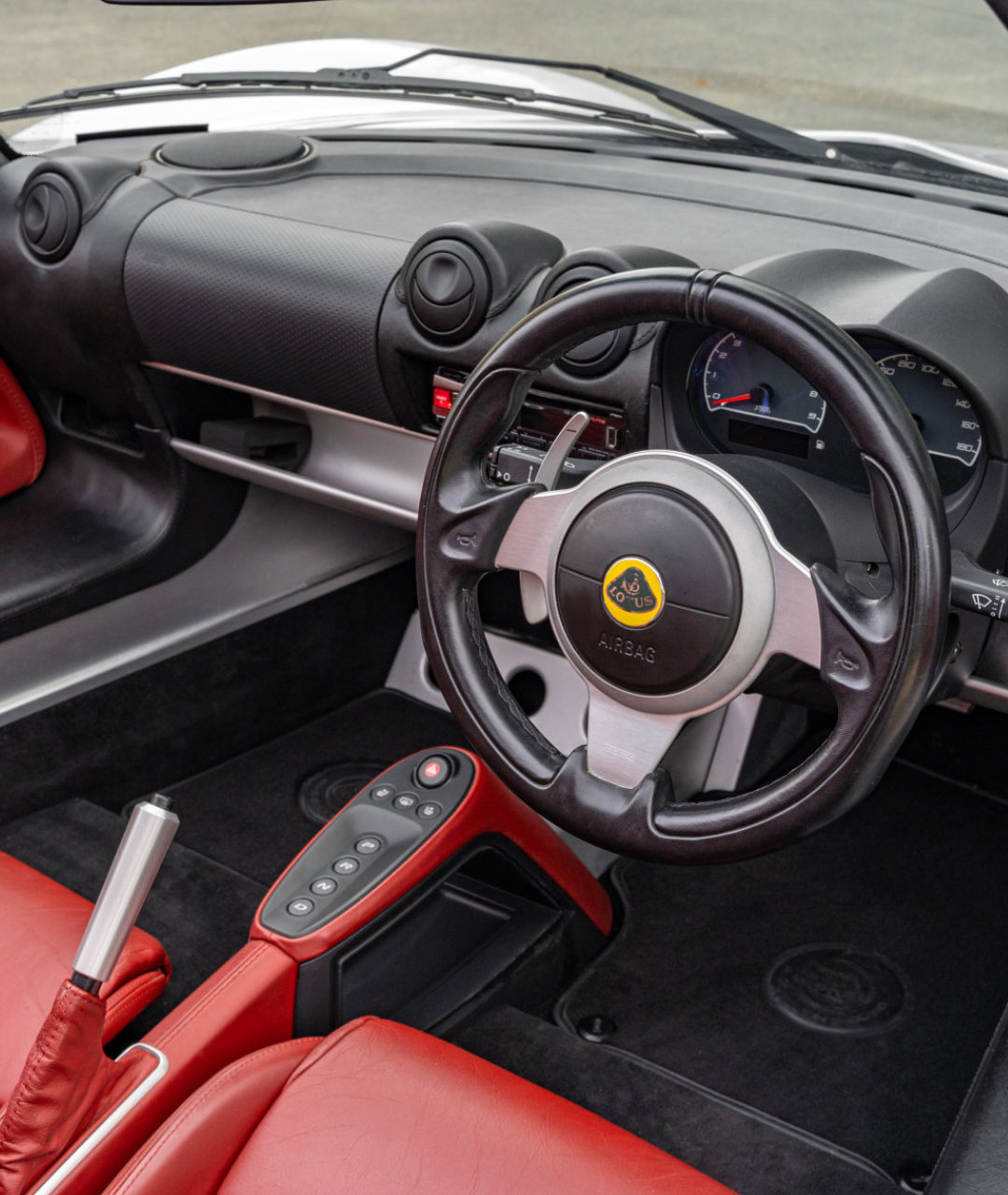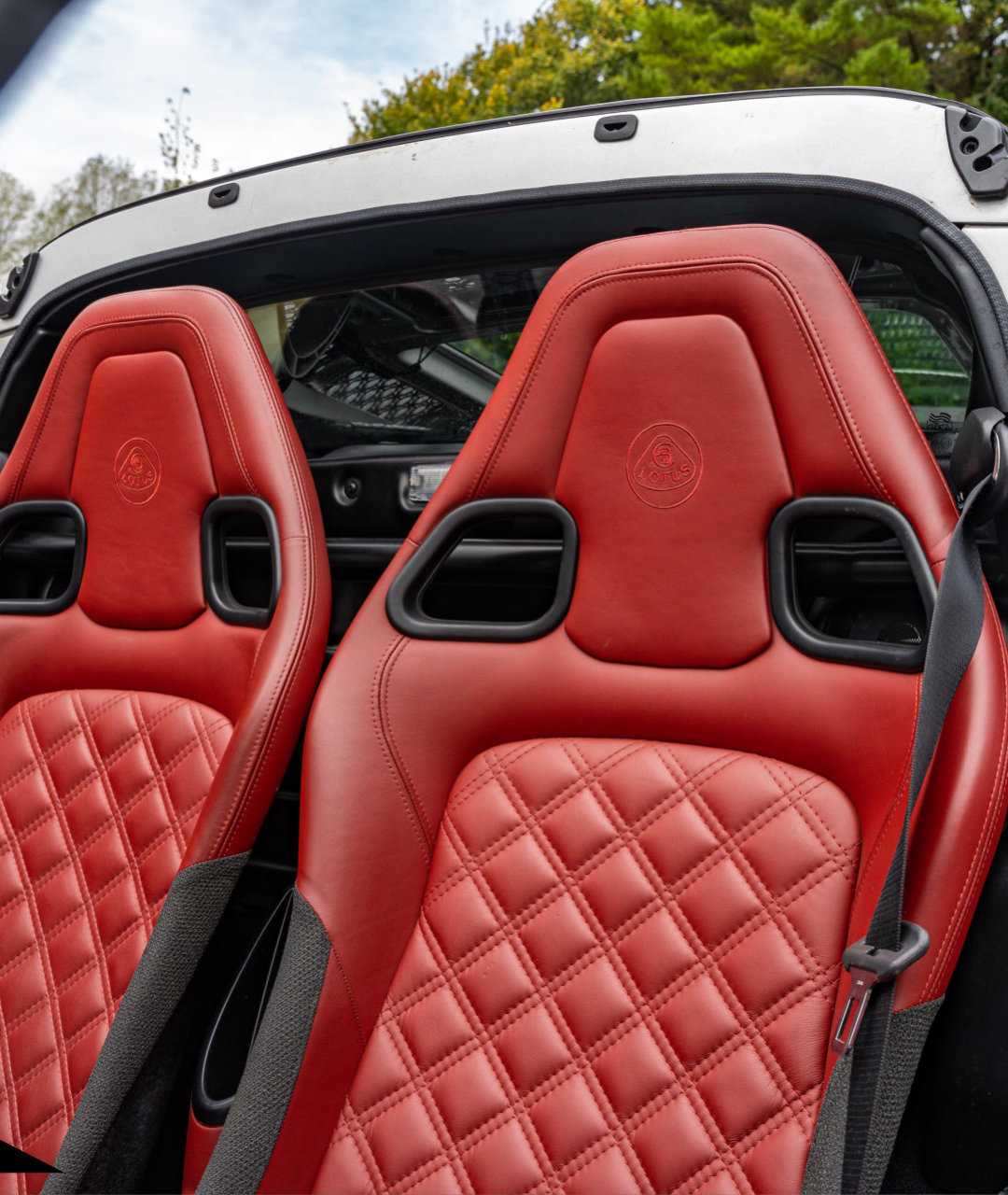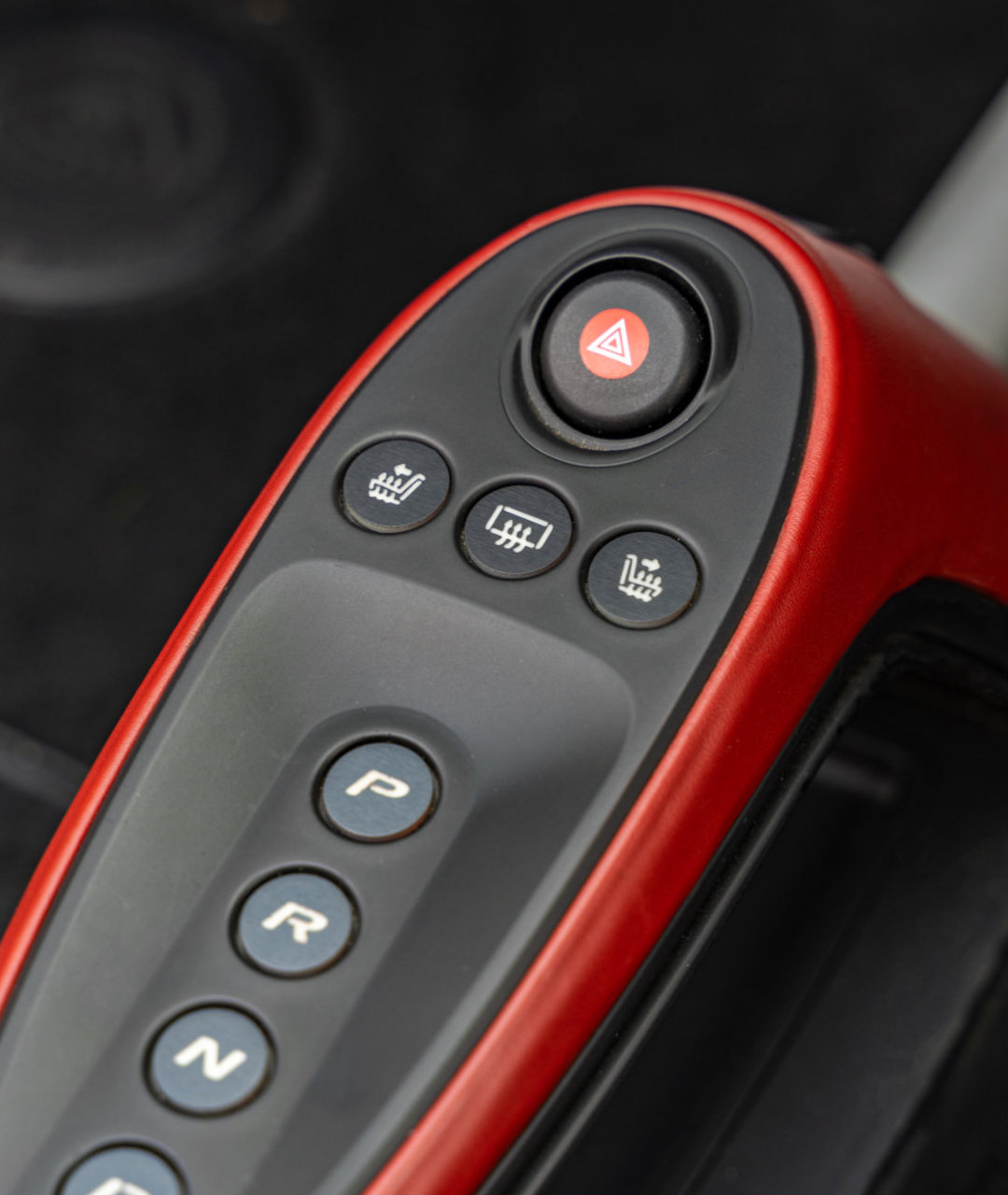 Our Lotus Exige Specification
Race package inc:
DPM switch for the sport/tour/race settings
Premium package:
Leather
Carpets
Uprated trim
Entire body and mirrors has PPF clear wrap
*Komotec EX430 Engine upgrade carried out by Hanger 111
Recommended to be used with super unleaded E5 fuel
Above includes completely new exhaust system
(with original back box) with race cats and Y pipe
Komotec 343mm brake disc kit ref H11KTV68K2
Upgraded IPS rebuilt gear box including
Quaife limited slip Differential
Completely new AC system installed
Auto door locking mechanism
Wiper motor
Rear park distance control
Variable heated front seating
Lotus cruise control
Bi-xenon headlights
Convenience package
Daytime running lights
Electric front windows
Alpine CDE181 radio/CD system
Unmarked silver 17-in/18-in lightweight rims
Pilot sport 4 tyres