Latest Arrival – Tesla Model X 90D
Adaptive Vehicle Solutions Ltd has the pleasure in offering to you this 2017 (66) plate Tesla Model X 90D for sale in Cardiff, South Wales today! Finished in a Tesla defined silver colour the car appears almost as a gunmetal grey finish and complimenting full black leather interior.
This Tesla has an enormous specification and due to this vehicle being registered prior to the 31st of March 2017 it benefits from zero road fund licence AND the free public supercharging facility.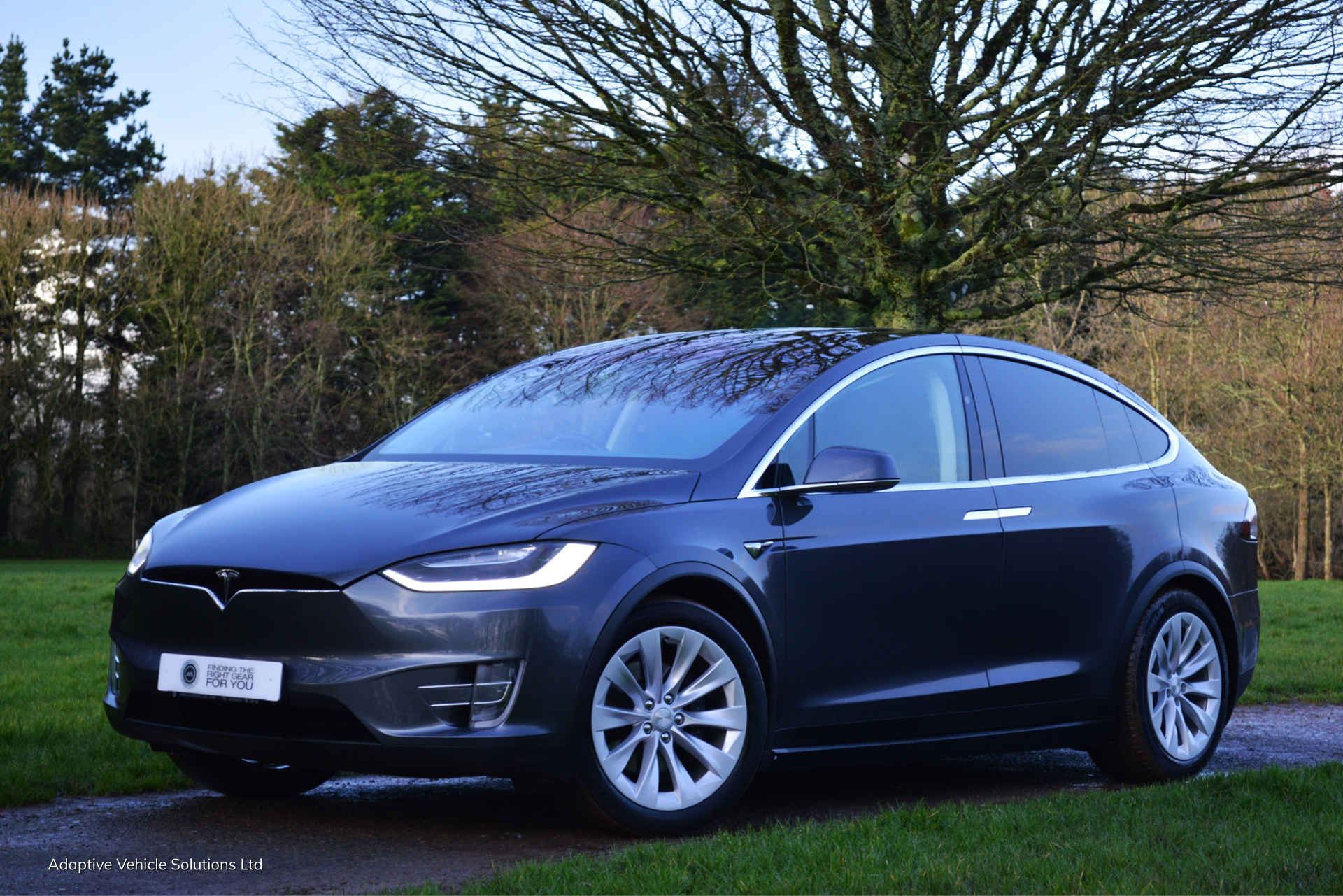 For full specification details, servicing information, a part exchange valuation or finance figures please don't hesitate in contact one of our consultants to discuss further. Alternatively you can click the button across to view the advertisement…