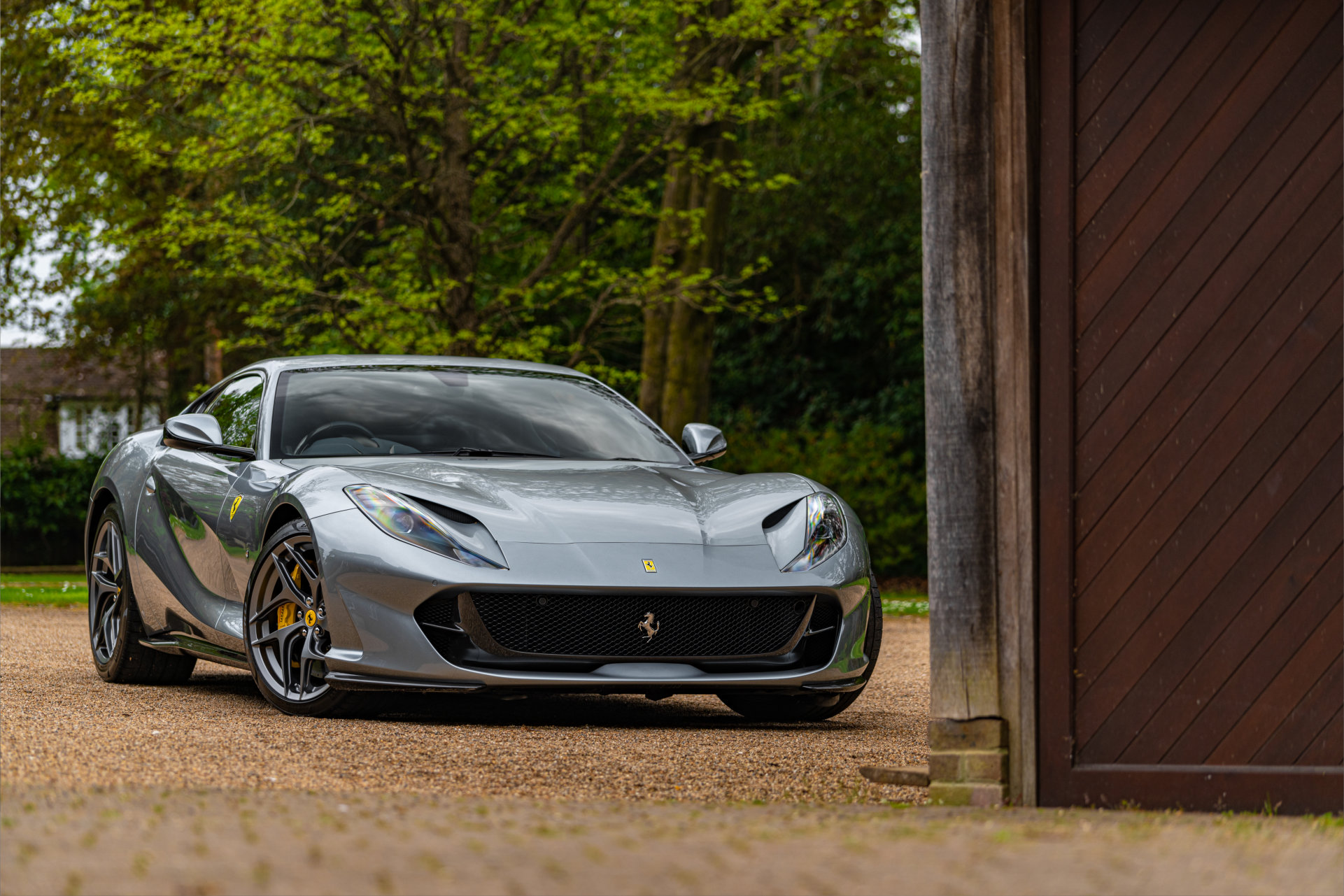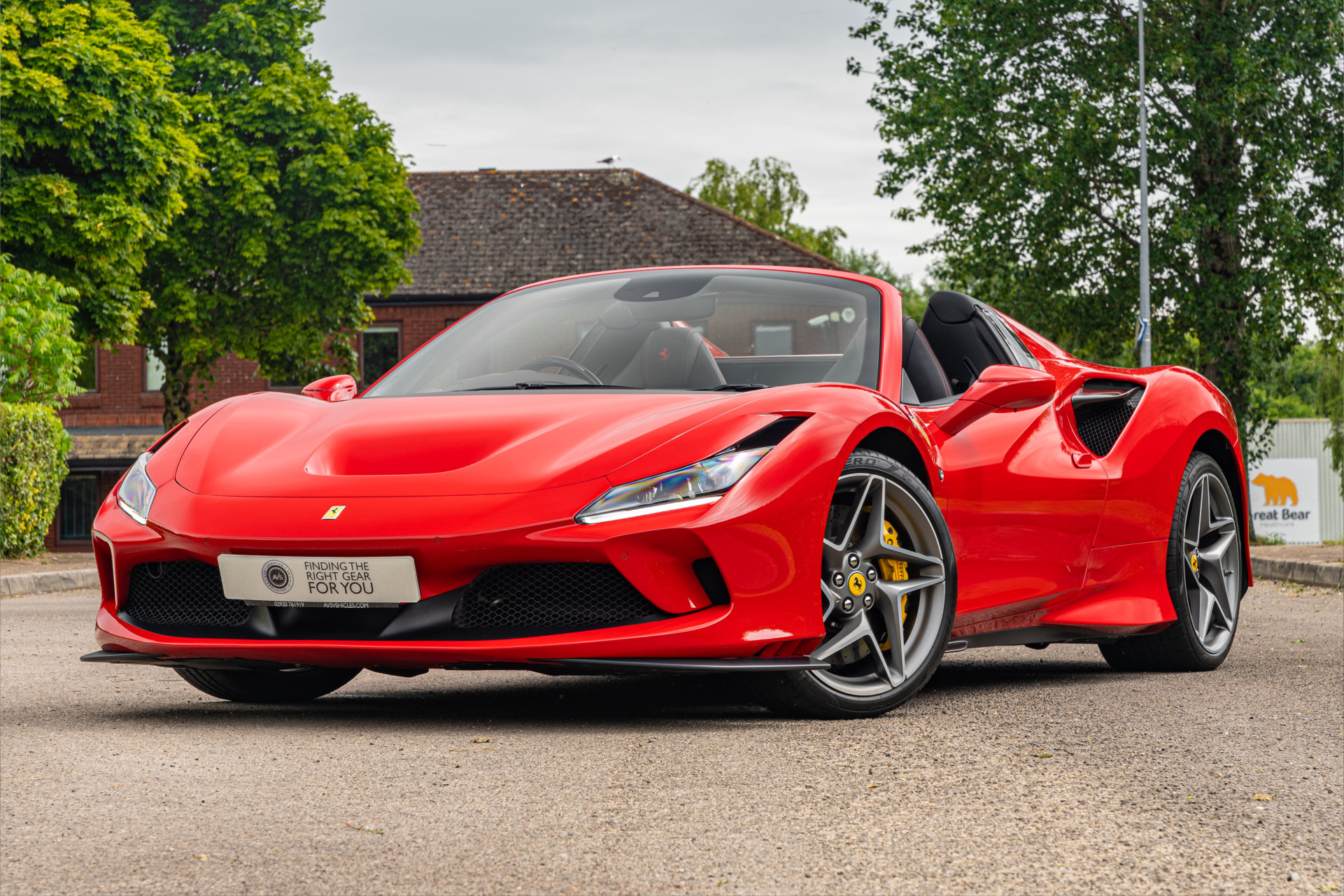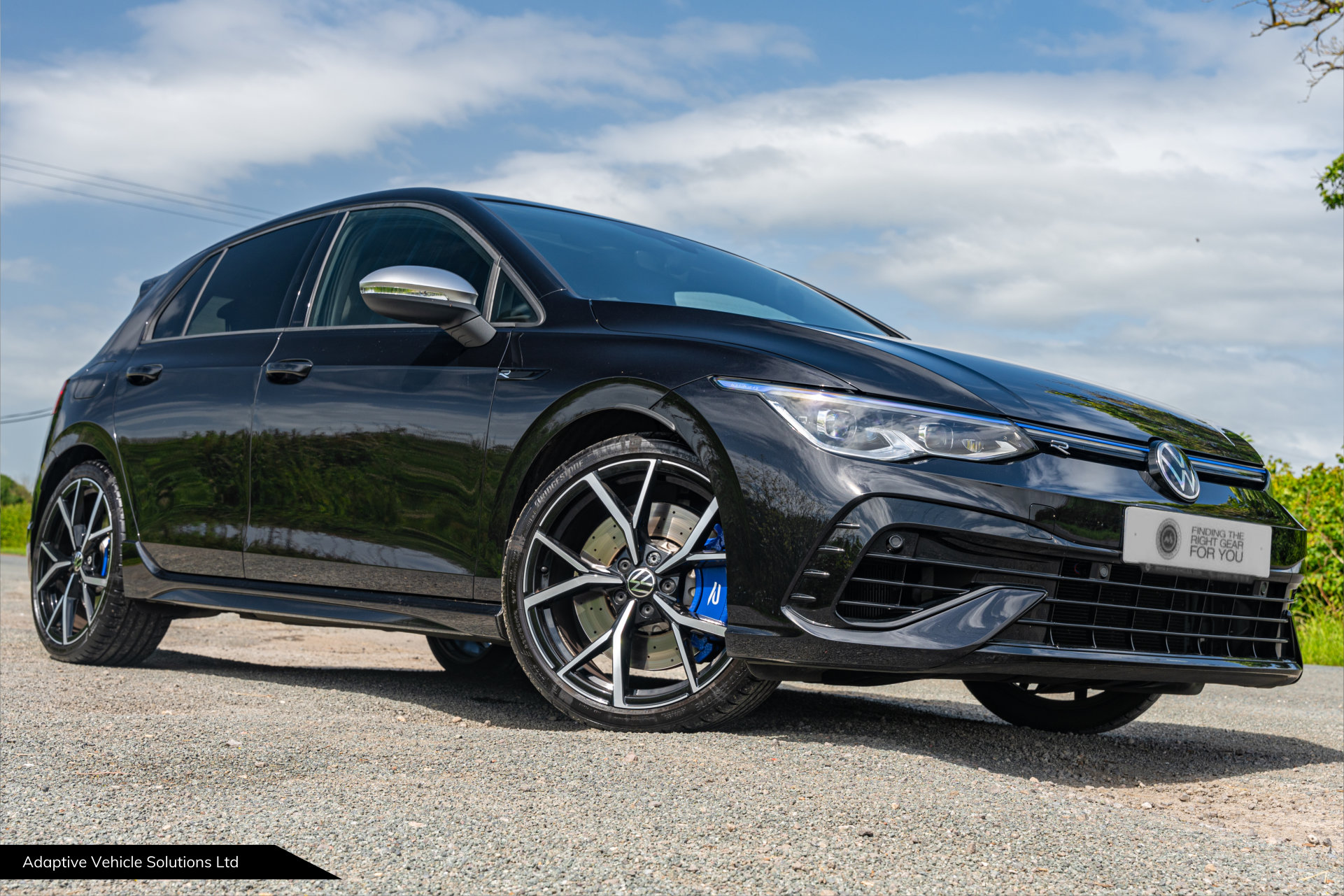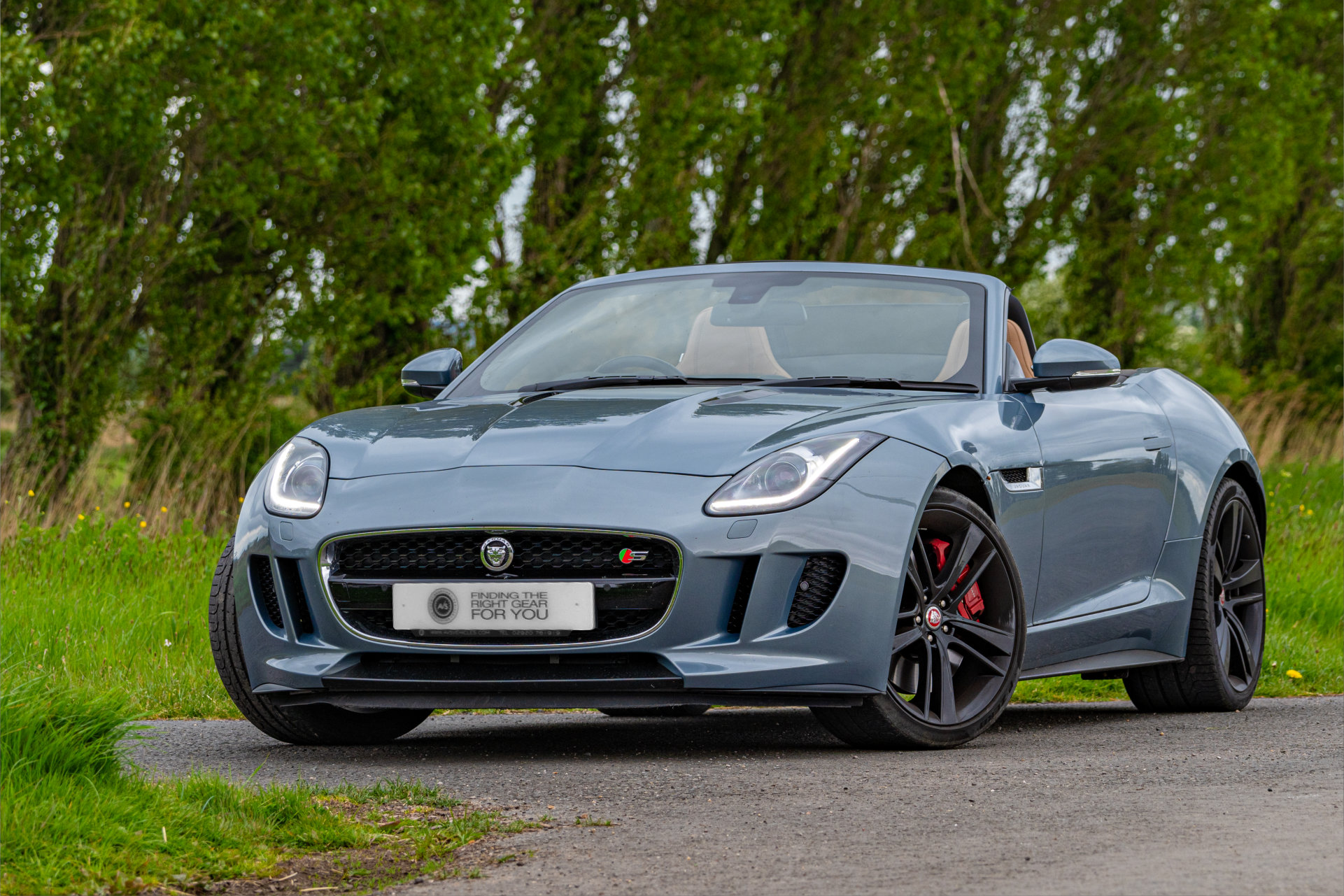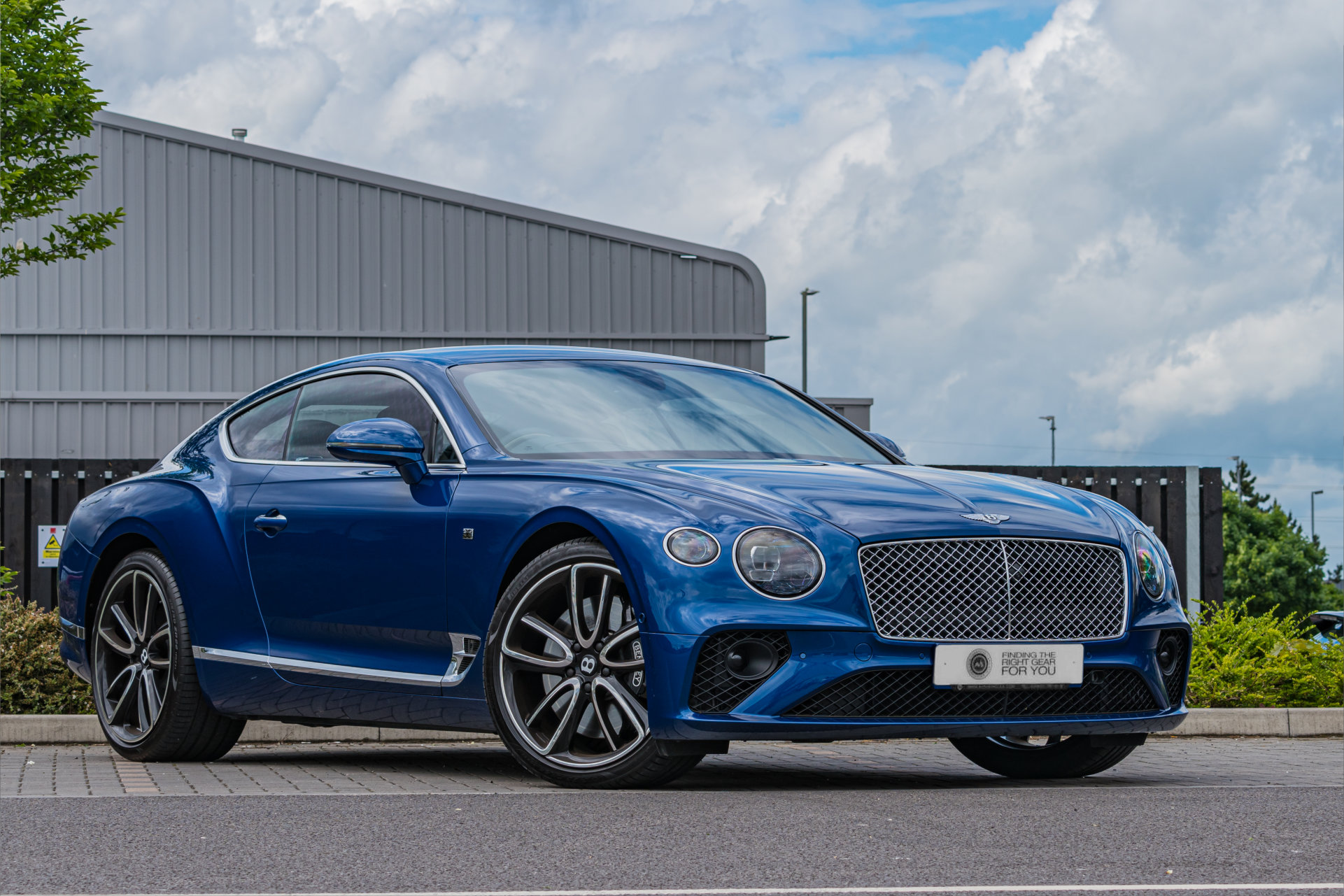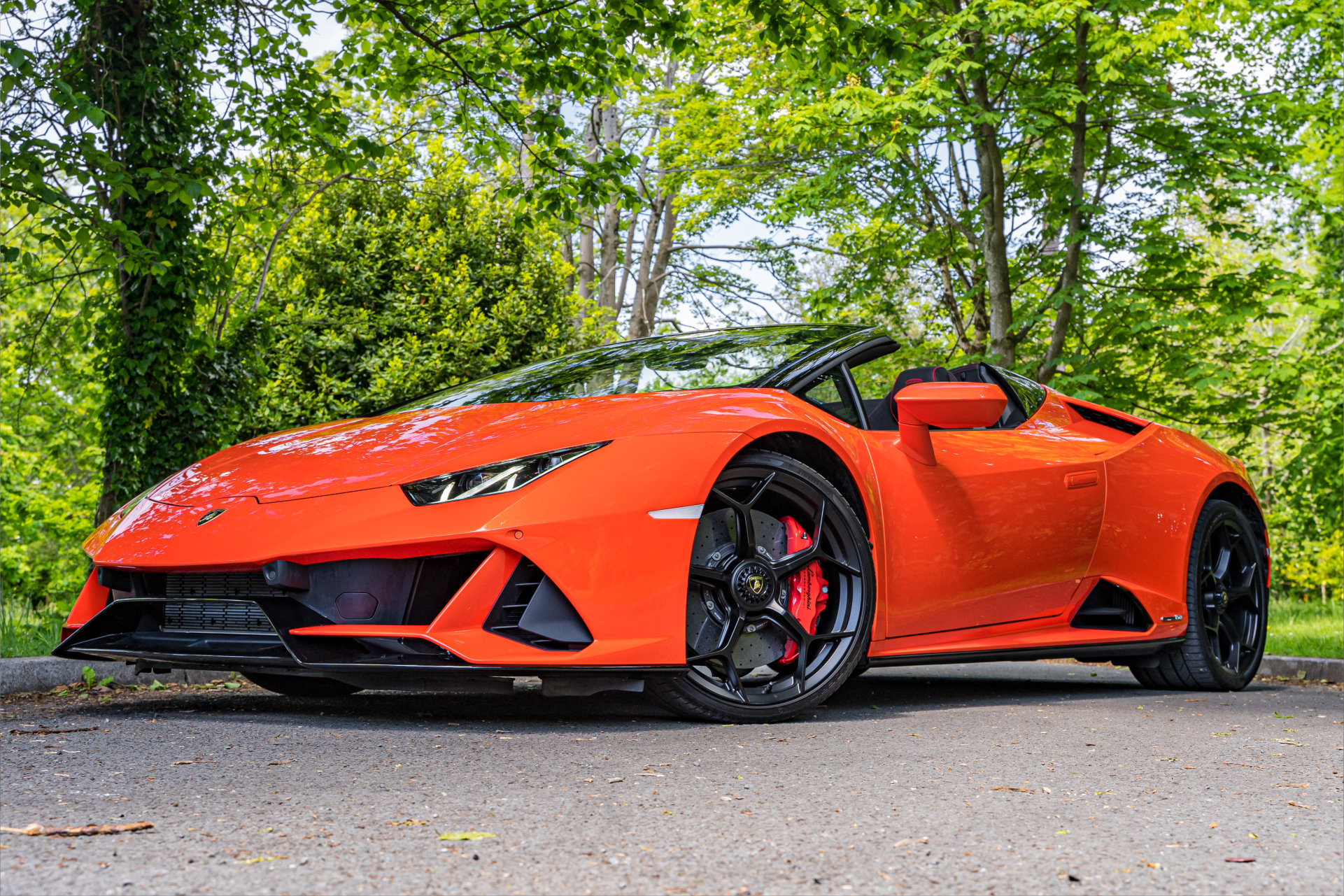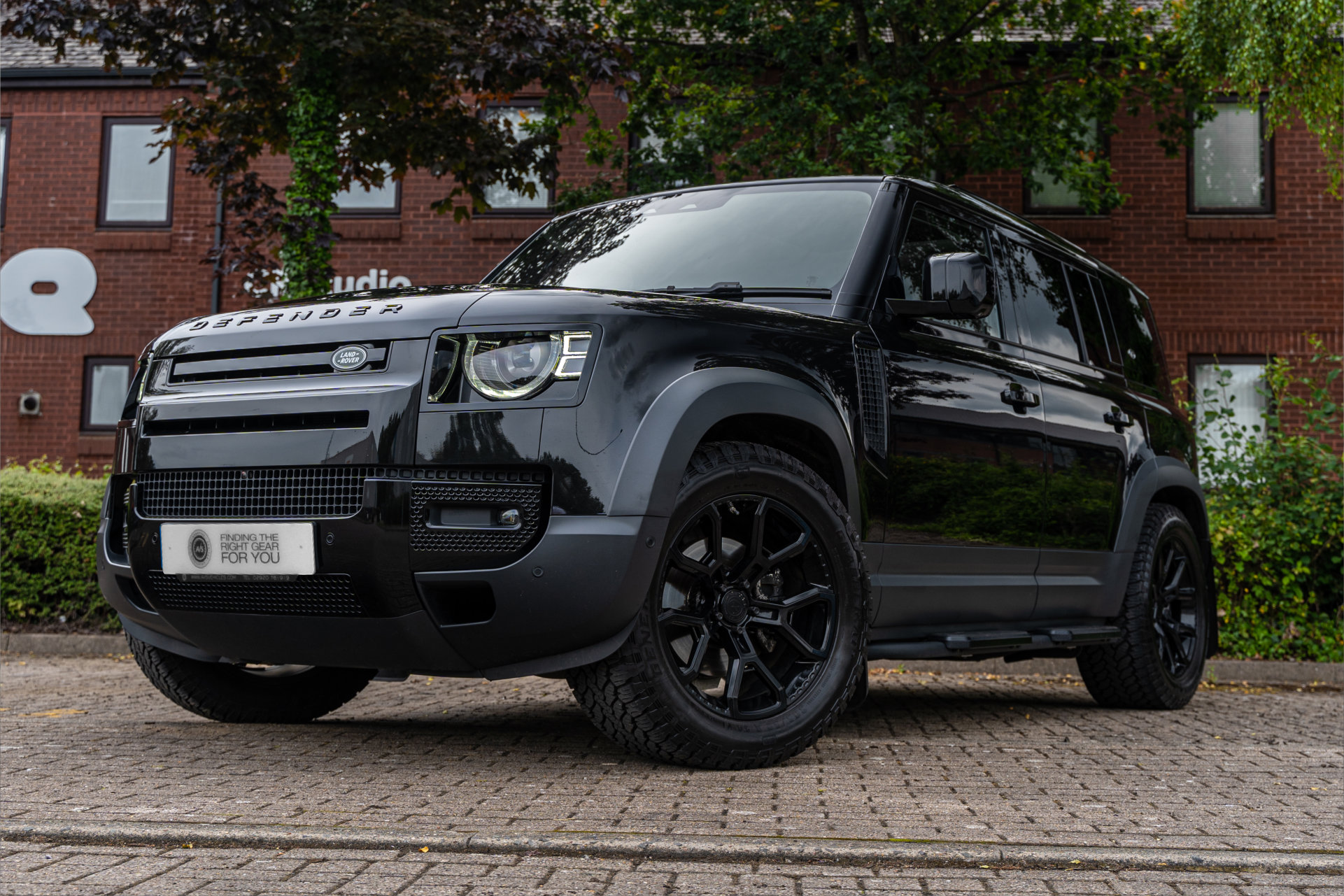 This June leading into July has been one of our busiest periods to date covering well above our average mileage to source and dispose of the very best vehicle examples out there, some of which can be seen above.
With this in mind, July doesn't appear to be slowing down with plenty of irons in the fire for the hottest period of the year and physically available vehicles to beat still prevelant waiting times. Two in particular are our 2022 Bentley Bentayga S and 2022 Audi RS GT eTron Carbon Vorsprung which represent a 6-8 month jump on wait times.
Both vehicles are linked with the following buttons:
Subscribe to our newsletter for your latest car information, finance offers, new arrivals and industry updates.
Don't worry, we don't spam.