Another BMW Sold and Testimonial
"AVS was recommended by a friend of mine who has been using them for years. He said:
"They will find exactly what you want, deliver it to your door and take your old car off you, you'll be surprised by how quickly and smoothly it will go…"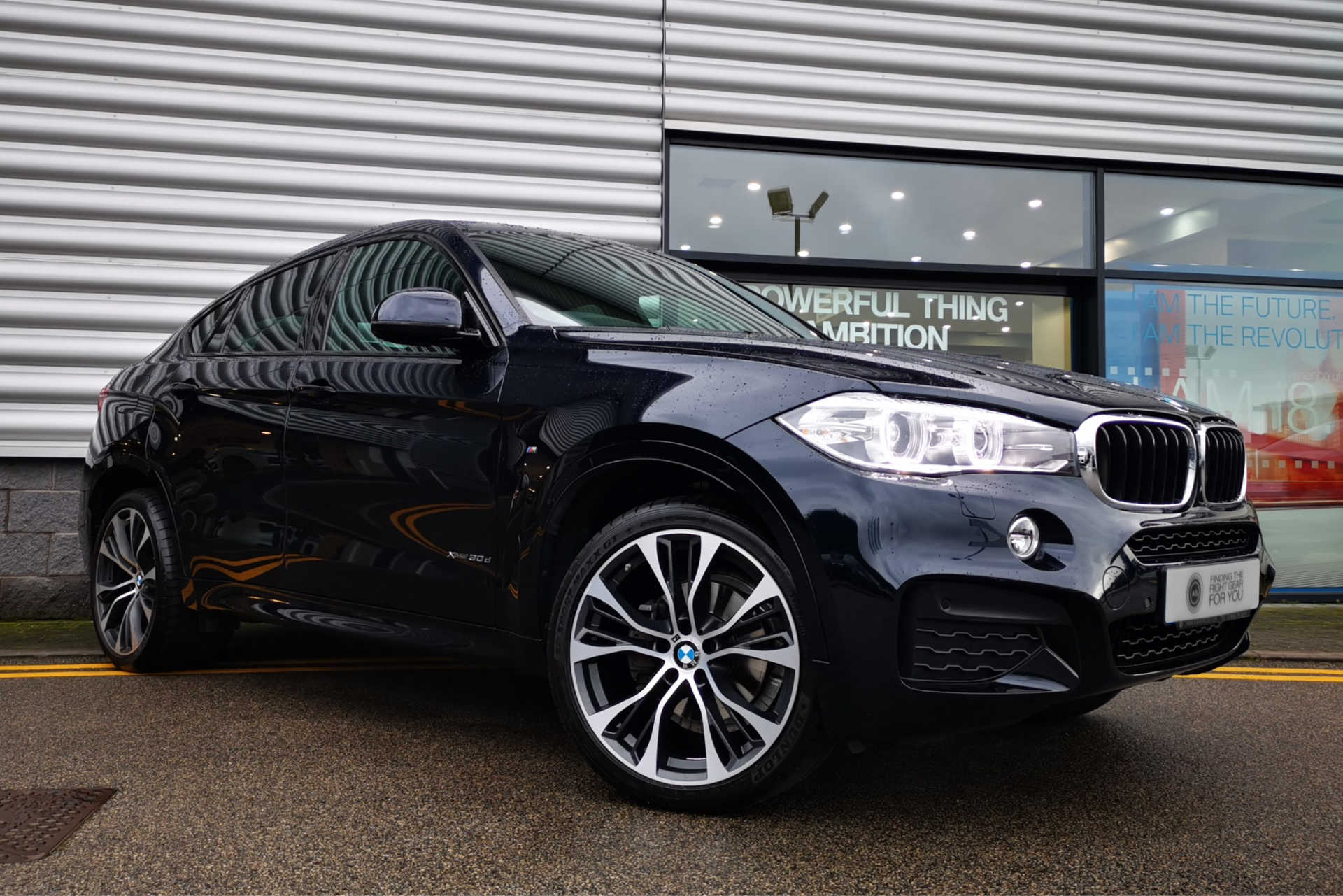 I guess I wasn't actually surprised because that is exactly what they did and how it went. They were friendly, helpful and knowledgeable guys.
Two weeks after my initial telephone enquiry, the X6 was basically in my drive.
I will use them again for sure and can only thoroughly recommend their services to anyone who, like me, knows what they want but has no clue and no time to make it happen as smoothly and as quickly"