In-Depth Video Live Now
Ferrari 812Superfast V12 Coupe
One of our latest videos is the in-depth walkaround of our Ferrari 812Superfast available now. Simply visit our YouTube page here YouTube channel. This should give you plenty of insight on what your next purchase will entail and for full vehicle details please click the button below: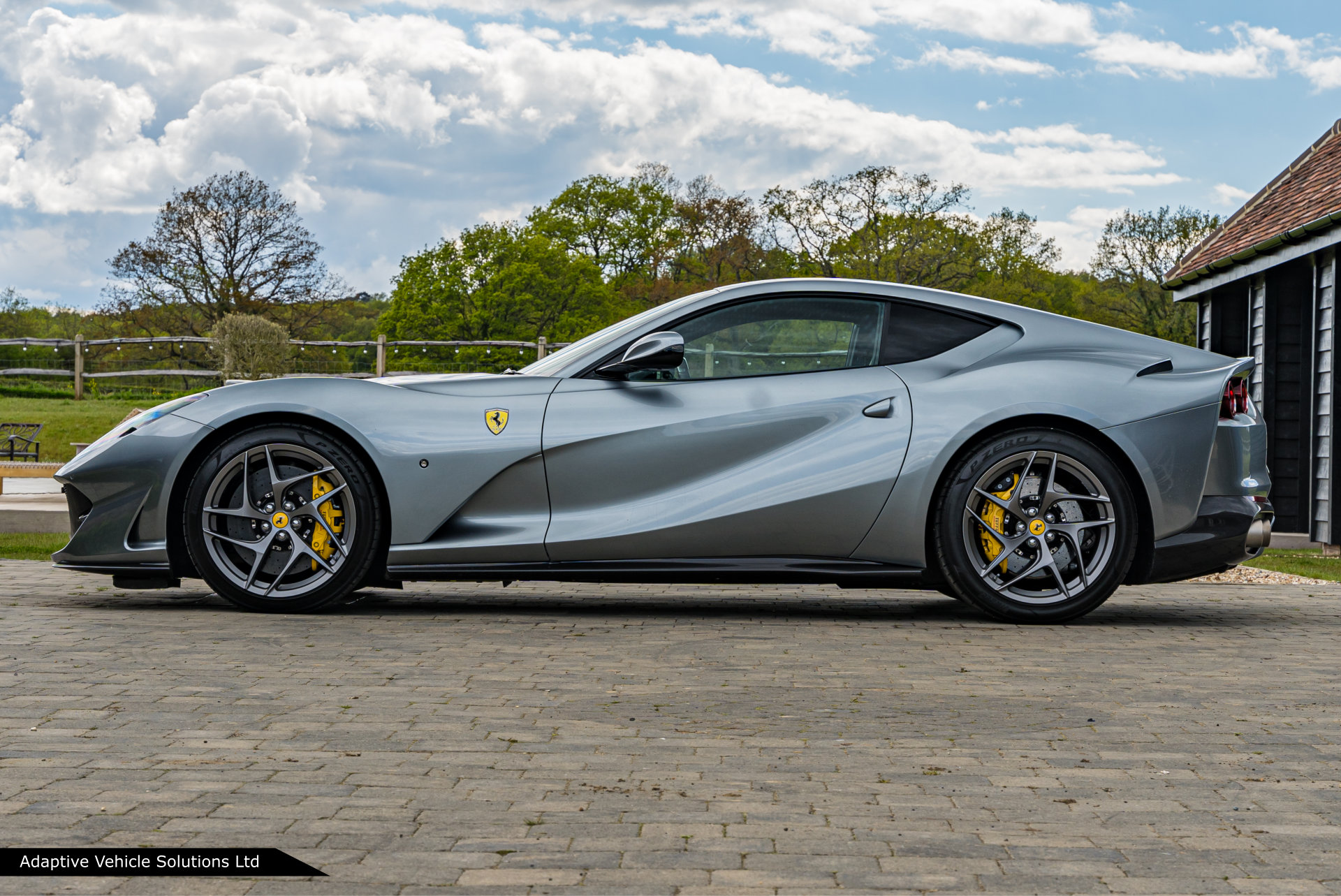 Subscribe to our newsletter for your latest car information, finance offers, new arrivals and industry updates.
Don't worry, we don't spam.